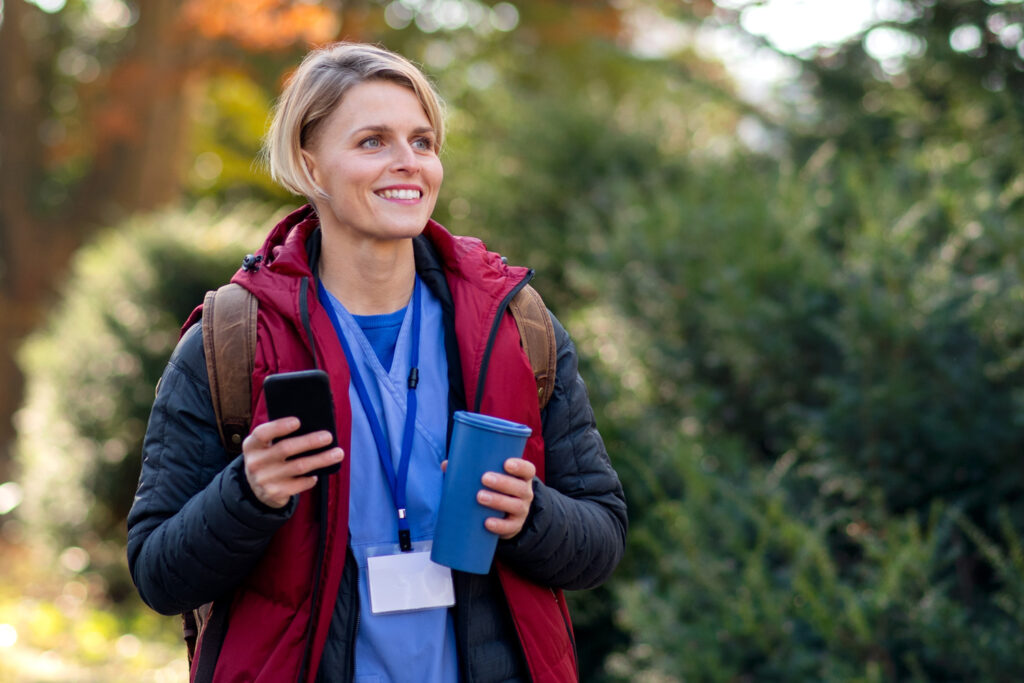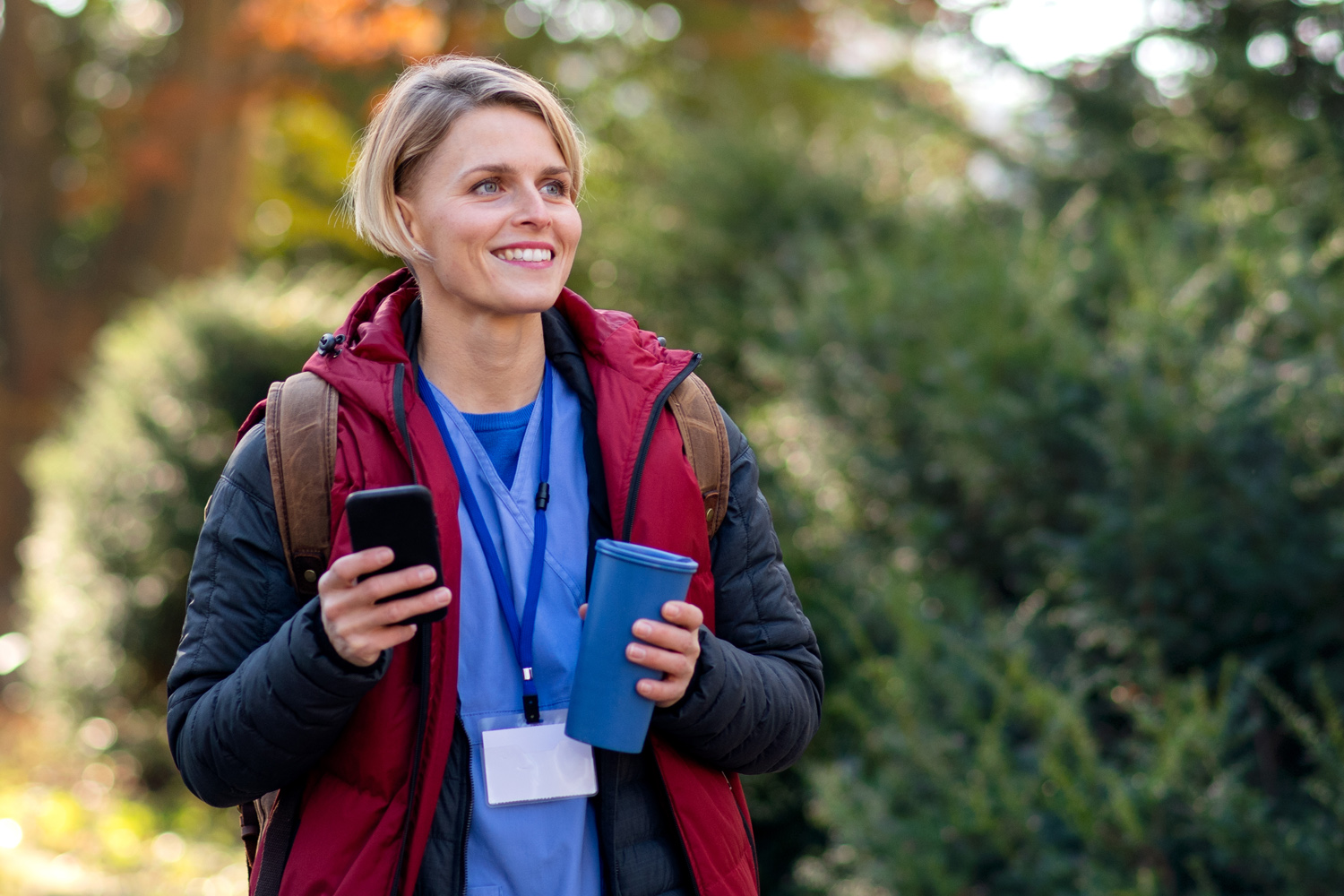 Designing for senior housing staff retention
To solve senior housing's biggest challenge, go back to the drawing board
The headlines in senior housing news say it all: recruiting and retaining staff in senior housing is a huge challenge these days. Competition for the limited pool of applicants can be fierce. Competitive salaries can tilt the scales, but sometimes there simply isn't the budget to offer higher wages, and other times, applicants are looking for something more. So what's a senior housing owner/developer to do?
What might surprise you is that thoughtful design can go a long way toward solving this problem. That's right: employee retention and hiring can get a boost simply by making a few intentional improvements to the senior housing environment. We're talking about proven ways to increase job satisfaction for the caregivers you hire through design. By working with a design-build firm, you can ensure these features are included in your building concept or remodel from the very beginning and carried through to the finished build.
Senior housing features that help retain staff
Let's look at some of the features and improvements to your senior housing facilities that can help retain and attract the quality employees you need.
Places for staff to rest, recharge, workout and more
All employees need space to rest and recharge during breaks; it's an essential amenity for mental and physical well-being. Investing in your staff areas can do wonders for morale and job satisfaction, particularly if you think of the amenities from the perspective of the staff who will use them.
Let them get cooking. Adding features like a kitchenette in the employee break area allows them to quickly grab the nourishment they need while also empowering staff to optimize productive time.
The lounge or break room environment. Consider providing entertainment options like television and even complimentary healthy snacks to which staff can help themselves during work hours.
Develop the outdoors. Designing outdoor spaces for staff to walk, rest and enjoy can reduce stress, lower blood pressure and help staff re-energize for the unique demands of their roles. As workers dedicate more and more time to their jobs, having green spaces becomes increasingly important for overall wellness and well-being.
Create a separate entrance. Provide a private entrance for staff out of sight from the main entrance. Provide staff parking near that entrance and equip it with a security camera to help ensure safety.
Staff showers and lockers. Many facilities are looking at adding showers and lockers for staff to help with retention as well as infection control and prevention. In pandemic times and beyond, staff will value this space for public health reasons as well as for personal safety and hygiene for workers.
Space for silence. Quiet spaces can help staff recharge and avoid burnout. The caregiver environment can be demanding and intense at times; offering quiet space where staff can escape the sometimes-stressful environment can keep employees grounded. You may also want to include thoughtful touches like private corners for personal phone conversations and computer or personal Wi-Fi access.
Incorporate art. Beautiful, cheerful artwork in break areas, employee lounges and work areas can help calm your team while helping them feel appreciated.
Offer onsite amenities. You can make your employees' lives easier by providing the amenities they need, particularly if you offer them at a discount. Consider onsite daycare services, dry cleaning, salon or spa services and, of course, our next suggestion.
Design spaces for family involvement. Many families value the ability to help support their seniors, including engaging in their care. And when they do so on a formal basis, they can help reduce staffing needs. Provide spaces, such as guest rooms, that allow families to play an active role in caring for their loved ones. This can reduce staff burden while also increasing resident satisfaction.
Room to sweat. Exercise is good for both mental and physical wellness, and providing a fitness room or access to a facility at a discount, is valued by many staff. An on-location fitness facility enables staff to squeeze in a workout around their scheduled hours or take a short fitness break to reduce stress.
Let them see the light. Incorporating natural light into your design is important — not just for staff but also for residents. Natural light is proven to create a sense of well-being, boost mood and work with our natural circadian rhythms. Engaging a design and build contractor early in your process enables you to showcase your senior housing facility in the best light.
Design and build project partners can make all the difference
When it's time to redesign or build your senior housing facility, working with design-build project partners can ensure your commercial construction design aligns with your goals of attracting and retaining top talent. So when searching for general contractors in La Crosse, WI, or construction companies in Rochester, MN, give our design-build experts a call to develop and deliver a design that makes a difference.