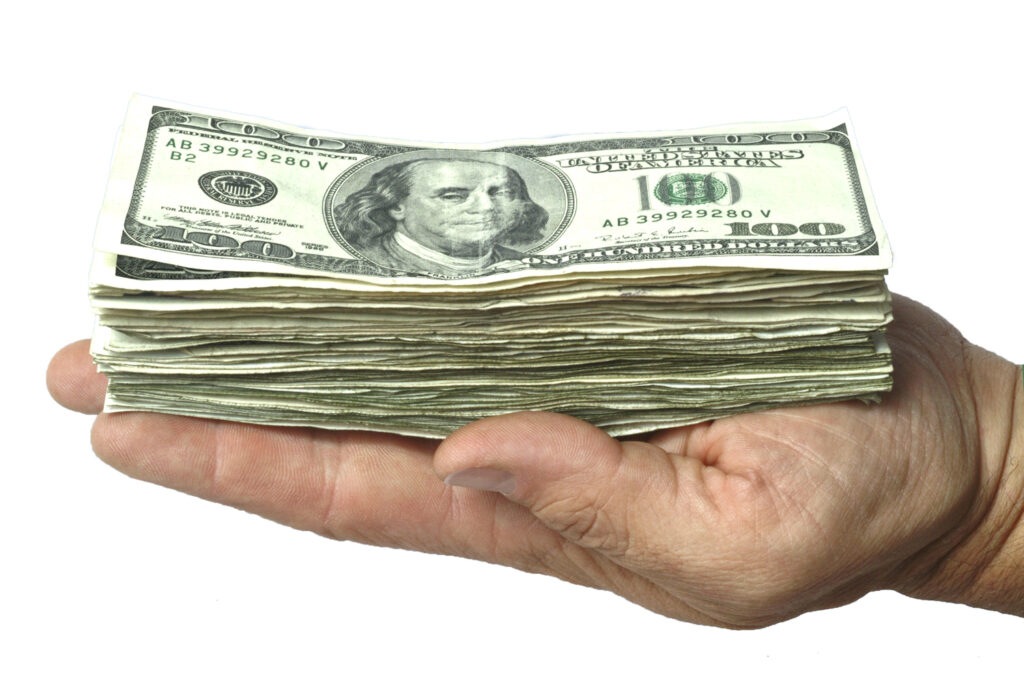 Foolproof ways to finance your multi-housing construction project
Strategies for overcoming industry challenges
The cost of developing multi-housing construction projects and acquiring properties is on the rise as inflation pushes pricing upwards, and that can make securing financing even more complex than it already was.
Thankfully, industry insiders know the secrets to securing foolproof financing for your next commercial construction project — knowledge you can leverage to ensure you stay at the front of the pack. Read on for these valuable insights on cost controls and financing, which you can put to use for your next commercial development.
Ongoing inflation and the outlook on pricing, rents
The multifamily housing sector currently faces many pressures, many of which developers have come to expect over the past couple of years. Industry experts say supply chain issues that began in tandem with the global pandemic will likely continue through the rest of the year and even stretch into 2023. Increased costs for building materials and inflationary pressures will also likely continue, posing some very real challenges for developers in the form of increased overhead. The industry labor shortage also shows no sights of abating anytime soon. At the same time, rent increases have become widespread.
What lenders want; what developers need
Foolproof financing is within reach for those who understand and deliver what lenders are looking for, and that includes a demonstrated understanding of the unique market pressures we are experiencing today. As expected, securing financing will depend on developing a business plan that considers these factors for the short- and long term. Business plans should therefore include projections on tenant turnover, a look at who your tenants will be and your ability to control overhead — particularly materials costs.
Creative solutions can be implemented early in the process by partnering with a design-build construction team who will approach the initiative with the broad perspective you need to take advantage of every possible efficiency. Commercial building contractors with preconstruction services, like the design and build contractors at DBS Group, provide added value that pays dividends down the road, allowing you to position yourself favorably for evolving market pressures.
The intel gathered early on in the process gives developers a chance to leverage a strategy that manages hard costs, hedges costs over the coming two to three years and shortens the business plan — hastening ROI and cost savings while achieving necessary or desired rents. Loan underwriters will also be looking for a proven history of delivering on similar business plans and managing contingencies. Lending institutions will, of course, weigh these factors against potential rent increases (which aren't projected to continue to rise as quickly as they have in recent history) and market pressures.
Simply put, lenders in the midst of volatility are hesitant to lend to first-timers, so a proven track record is vitally important. Volatility raises risk, and underwriters know that understanding the complexity of these deals comes from experience. So while there continues to be a supply shortage for multifamily housing in many markets throughout the country as well as a lack of affordable housing, demonstrating a history of success when seeking financing remains essential. In addition, coming to the table with a well-conceived business plan and skin in the game can also make the deal more attractive.
Developers should also seek to work with lenders who are adept at deals of the size you are considering. Working with a lender who closes deals substantially larger can lead to higher costs, including closing costs, vendor costs and legal costs.
Your next design-build project starts here
Securing foolproof financing is a critical step to your next commercial development, as is partnering with a trusted design and build contractor. So when you're ready to get started on your next multifamily housing or another commercial construction project, we're here to help. Contact us to begin utilizing our preconstruction services, which can get you on track to take advantage of the opportunities in the housing market today.