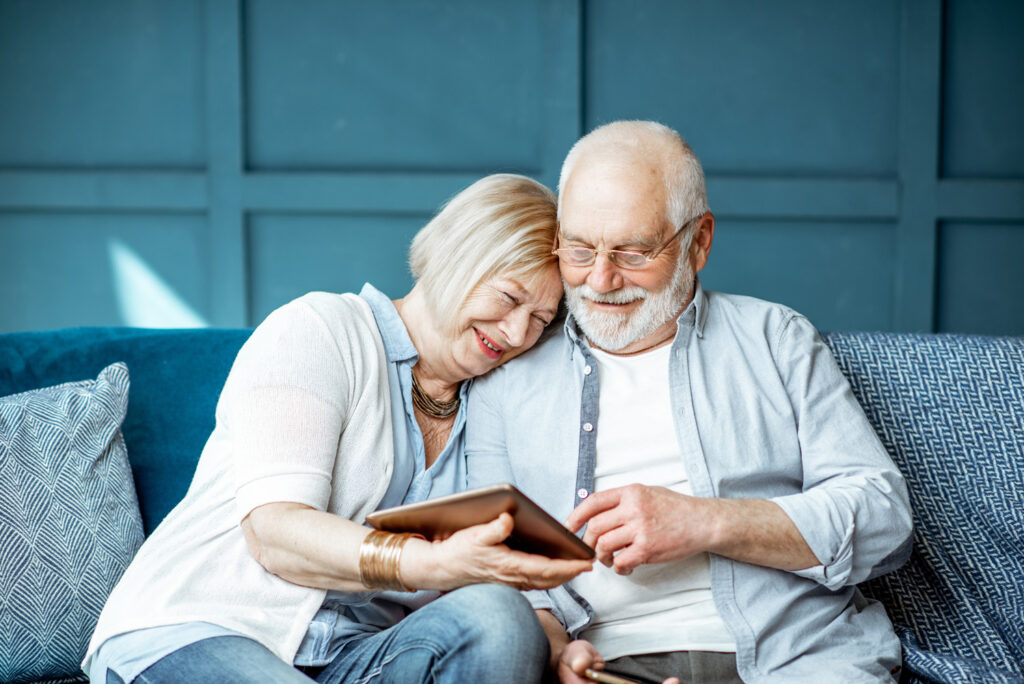 Housing supply gap looming for middle-market seniors
Affordable senior housing demand forecast presents an investor opportunity
Meeting housing demand for middle-market seniors is emerging as one of the significant challenges of our time. With boomers setting their sights on retirement and the substantial middle-market indicating future demand for affordable housing, supply gaps in many markets have become apparent.
This signals an opportunity for investors who want to capture the senior housing middle-market — seniors who are neither low-income nor high-income. That demographic represents nearly half of older adults, so the market demand is likely to be robust and largely unmet. Yet the opportunity comes with several challenges in tandem.
The pandemic's effect on the senior housing middle market
The COVID-19 pandemic has highlighted some of the development challenges for the senior housing middle market and brought them to the forefront for our consideration. We've seen labor costs increase. Senior housing leaders have watched their operations costs go up as the need for pandemic mitigation efforts, including personal protective equipment, improved HVAC and other infection management needs, have become essential. And we've also seen material costs rise — squeezing potential margins on housing in development. The pandemic has also decreased the number of available staff to manage the daily operations of senior housing. Forging solutions starts by understanding the market and developing to meet the needs and preferences of the population.
What middle-market seniors are searching for in housing
Developers who strive to understand the middle-market — their needs and wants — increase the likelihood that they'll build housing that is affordable and attracts this fast-growing segment of the population. So what do middle-market seniors want in their housing? And what would they be willing to do without? Here are a few trends we're seeing, in broad terms.
Middle market seniors are less interested in:
luxury amenities
entrance fees for life plan communities
security guards
weekly housekeeping
customized, high-end services
round-the-clock fitness and activity staff
fine dining and servers
owning a car
Middle market seniors value:
quality, moderately-priced housing
convenient food options
independence
zero-maintenance living
peace of mind
availability of health care
no property taxes
While staffing contributes greatly to overhead, those costs can be managed to some extent by scaling back expenses such as servers in dining areas, housekeeping, and activity staff to meet the middle-market consumer's lessened demand for these particular services.
Additional savings can be realized by working with a design-build team early in the planning process to control scope and cost creep. Innovative architecture can help drive down costs associated with materials and labor in favor of building options that are less resource-heavy and still responsive to pandemic pressures.
More, there are myriad options that can improve ROI on your build for the middle market, including unit size controls, common area size and amenity controls, understated yet functional finishes and alternate materials with moderate lifespans. The possibilities are many, and having the right experts on your side is key to solving the senior housing middle-market conundrum.
Answering the challenge of senior housing middle market requires innovation
Long-term demand for middle-market senior housing is evident. Of course, the senior housing middle market is anything but one size fits all, and segments exist outside of the overall trends we've identified here. Developers can find unique opportunities in the Upper Midwest, and working with experts who understand the particulars of this market and the potential that exists here is an important consideration.
Fulfilling the senior middle market's housing needs is truly one of the biggest issues the industry faces, as the supply of affordable housing comes up short. Ready to innovate the future of housing for the senior middle market? We're here to help; contact us to discuss your vision for building the future of senior housing.