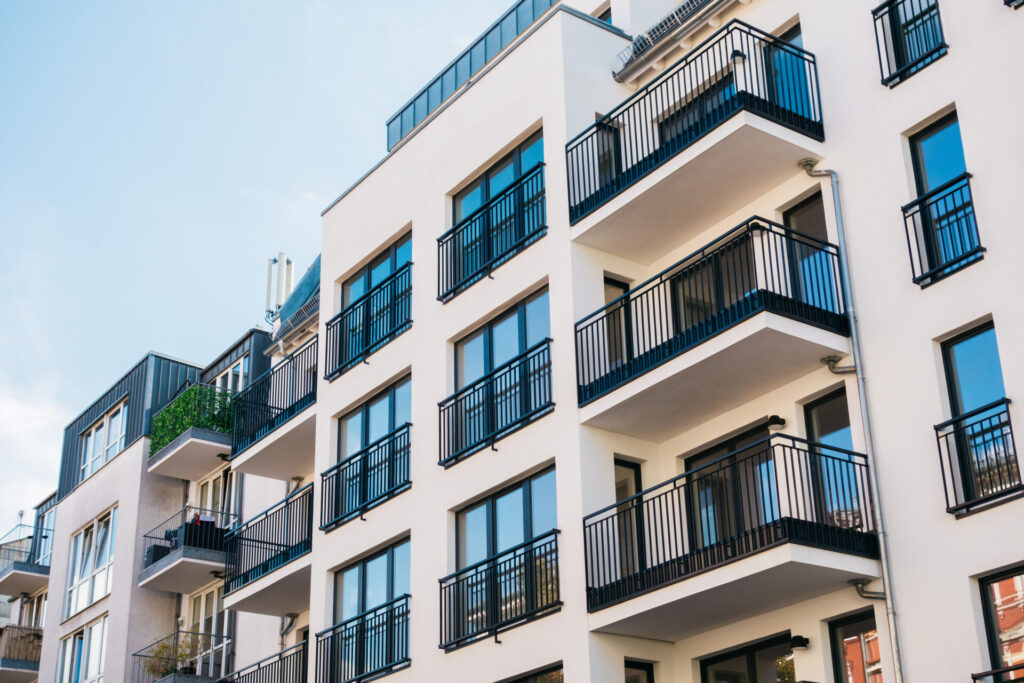 The multifamily housing market is poised for growth
Here's what's emerging in 2021
The multifamily market is expected to experience a faster rebound in 2021, particularly for assets in the Midwest and Southeastern United States. In fact, analysts anticipate a surge in demand for multifamily housing, particularly as the U.S. economy begins to recover in the wake of the COVID-19 pandemic.
Why multifamily housing continues to draw investor attention in 2021
Weathering the pandemic and related lockdowns and shutdowns, many investors pressed pause on apartment development and investments. Now that the economy is moving past those market influences, we're already seeing a rebound. Despite the significant disruption early on, multifamily asset performance remains strong, even as other real estate industry sectors have taken a hit. And while 2021 is still sure to present challenges, here are a few reasons multifamily continues to draw investor attention.
There's pent-up demand for multi-family assets
The pandemic may have slowed down demand initially, but now there's pent-up demand for multifamily assets, particularly in good locations that are less densely populated. We continue to see demand for multifamily housing in suburban areas. Many people chose to migrate during the pandemic to decrease their risk and enjoy more quality of life. We expect rural development of multifamily assets to remain robust throughout 2021 and perhaps even beyond, as consumers, including millennials, seek affordable suburban housing.
Unbundling abounds
An economic rebound is likely to benefit those who are bundled — or living with others. As younger consumers regain economic footing and move out of their parent's homes or shared housing, and as jobs open up for young professionals, we expect to experience a rebound in demand for multifamily housing.
Affordable housing demand remains strong
Class B and Class C assets, which make up more affordable multifamily housing, never took as much of a hit as other sectors. Instead, they retained low vacancy rates and continued rent growth. Class A assets are expected to recover more slowly.
Other sectors are perceived as riskier right now
Hotels and retail are likely to be riskier investments as the pandemic lingers and vaccinations begin, so many investors are wary of them. That leaves lots of investors searching for options that seem to be more stable in the uncertainty of the current marketplace. Multifamily assets are expected to deliver exactly that.
Ready to take advantage of demand for multi-family housing?
Suburban multi-family assets, in particular, are well-positioned to grow as the economy rebounds from pandemic effects. If it's time for you to build or expand your multifamily assets, our experts can help you with the unique benefits of the design-build model of construction.
With all stakeholders working on a single team, your project will experience fewer expensive change orders and greater efficiencies, so your project can be completed at the ideal time to take advantage of multifamily housing demand. Contact us today to see what the design-build construction model can do for you.