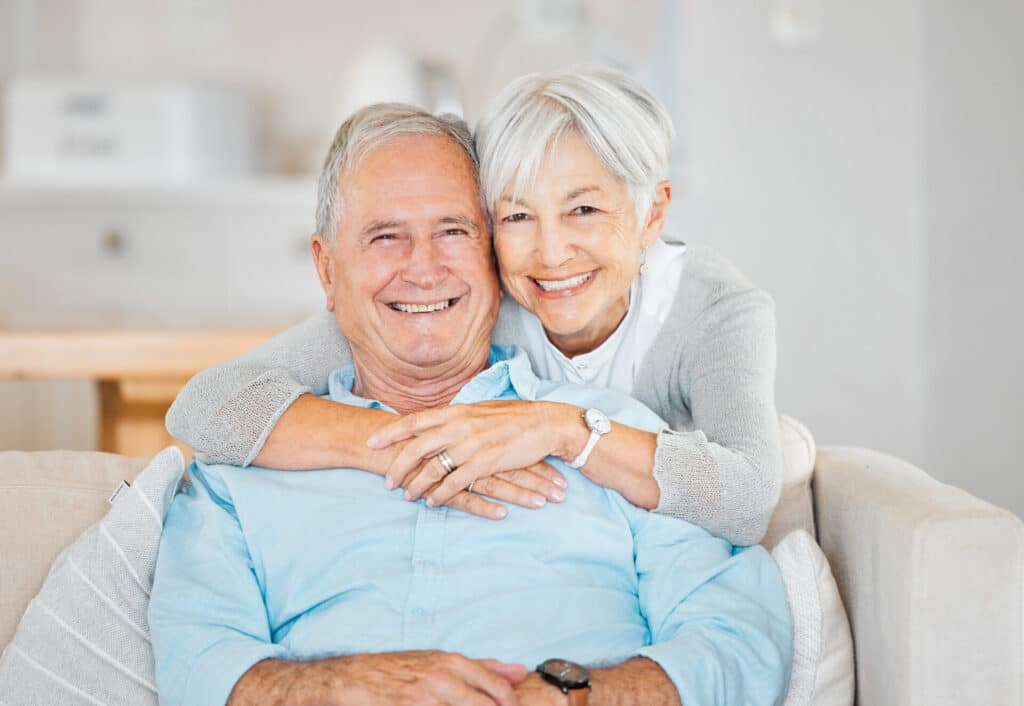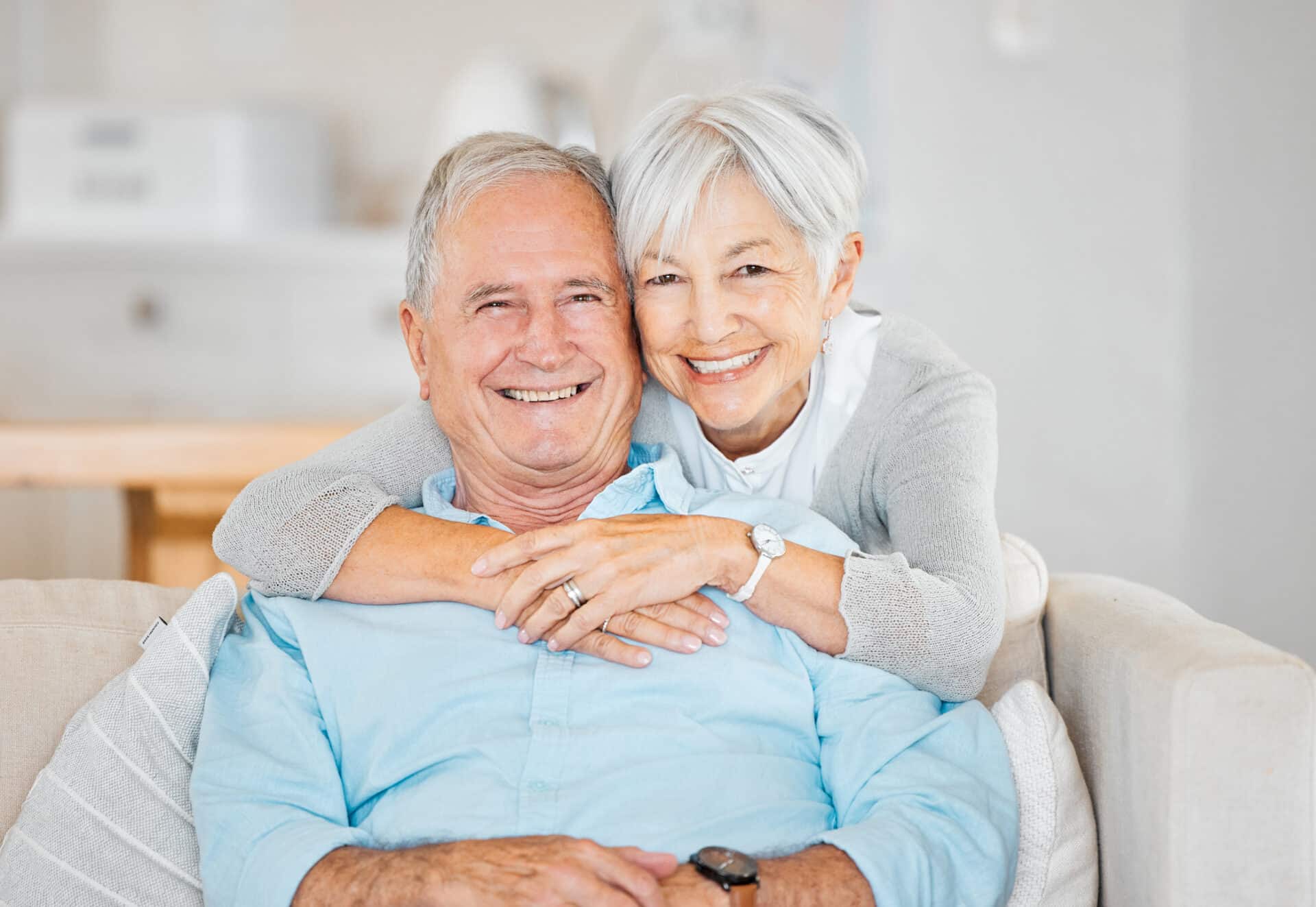 Independent senior housing design for aging in place
These tips ensure a safe and accessible environment for seniors
A silver surge is coming to the senior housing market, from La Crosse, WI, to Rochester, MN, and far beyond. And many Wisconsin and Minnesota seniors who are contemplating their next move are hoping it will be built to last them, providing a secure home to age in place.
For leaders and developers in the senior housing sector, this can pose many challenges. But working with a skilled design-build firm can help you upgrade existing facilities, expand to meet the exponentially-growing need or build new with a vision that allows your guests to call your facility home for the long haul.
From architecture to amenities: key considerations for aging in place
Aging in place isn't possible at just any independent senior living community or retirement housing. It requires careful consideration of everything from architectural design to the amenities available to residents. Here are several elements you'll want to consider when contemplating remodeling your independent senior living community or building a new facility.
Architectural design features and more that allow seniors to age in place
When it comes to creating a space where seniors can age in place, there are numerous design considerations, from floor to ceiling and beyond.
Zero-step entryways and single-level living are key, and your tenants' knees, hips and muscles will thank you, however silently.
Doorways wide enough to accommodate a wheelchair are also important, as mobility changes later in life.
Ramps may be needed, as well.
Likewise, non-slip flooring can reduce the likelihood of dangerous falls. Throw rugs should be eliminated as they can serve as a trip hazard.
Walk-in showers (with a seat) or bathtubs enable seniors to maintain personal hygiene without putting themselves at risk for injury. Toilet heights should be adjusted or have seat extenders, and grab bars should be available by the toilet, bath and shower.
Kitchens also benefit from modifications for aging in place. Sink height and depth should be taken into consideration. Facilities may also incorporate hands-free faucet technology. Counters should have rounded edges and even the shape of drawer pulls and door handles may need adjustment to make them easier to use as we age.
In the bedroom, aging residents may benefit from a bed rail, a low-profile bed, and a nearby phone. Ample space to maneuver around the bed is also important.
Open floor plans with few, if any, features that obstruct movement are preferable.
Infrastructure is important, too. For example, if your plans include connections to transit or pedestrian walkways, work with your architectural design professionals to create an infrastructure that is age-friendly and accessible to people of varying physical abilities.
Senior living design that allows for aging in place takes many aspects into consideration. It can include smart technologies such as touchless doors to wearables, voice-activated computers and telehealth technologies.
It's time to design senior living communities for aging in place
With the design and build model of construction we offer at DBS Group, you'll experience unmatched design and preconstruction services that clarify the possibilities for your project, an immense value you won't find with other commercial construction general contractors.
From a design perspective, your vision of creating a facility that allows your tenants to age in place will be incorporated early on and carried through every construction phase to completion. In the end, you'll have a senior living community that not only attracts residents but has the capacity to retain them for life.