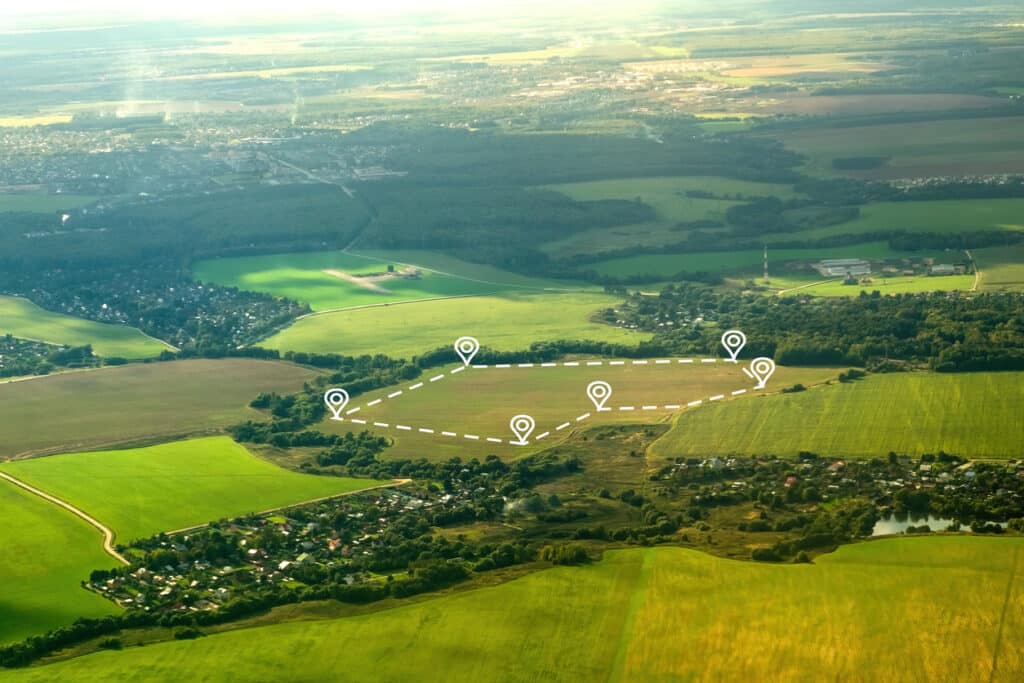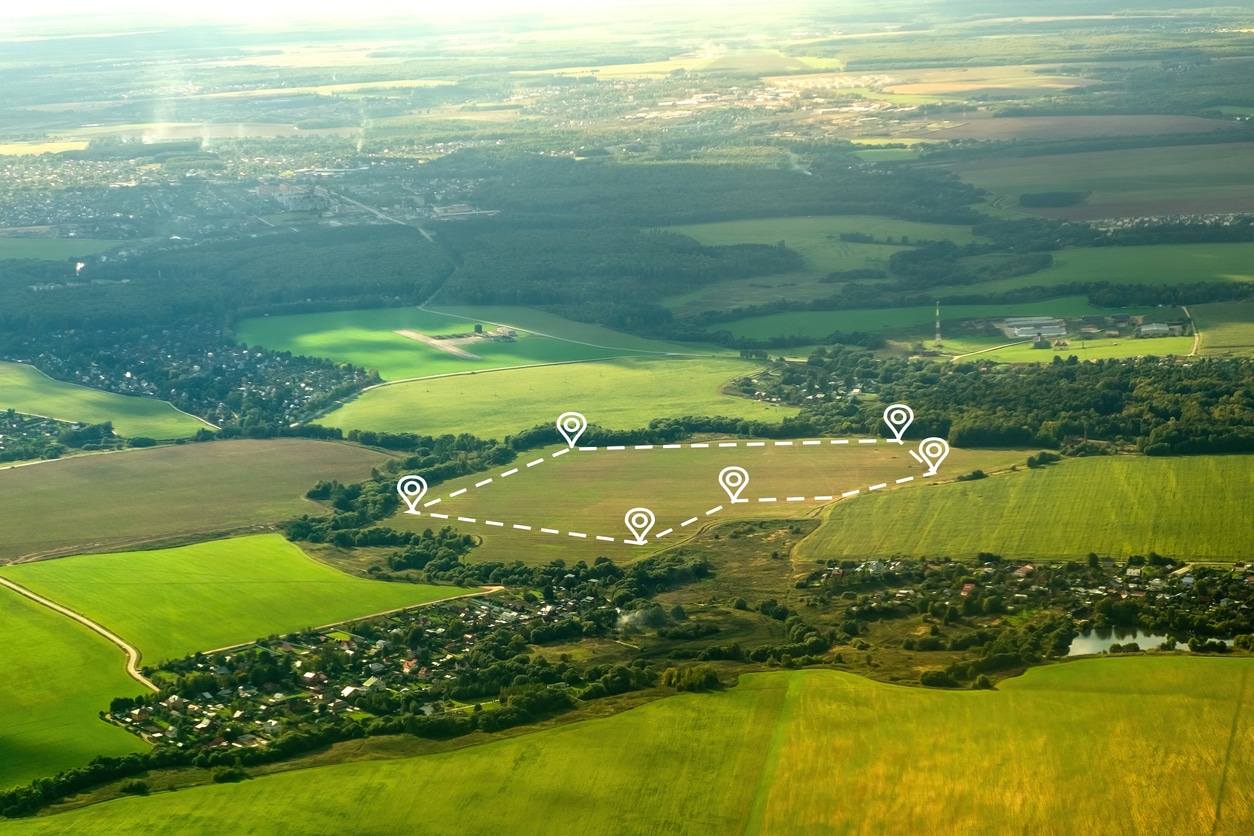 Synergistic property development rewards developers and communities
Developing mutually beneficial entities is a win-win
When it comes to developing large tracts of land, developers are finding and capitalizing on synergies. More than just a corporate buzzword, synergies in land development can lead to a golden trifecta of more favorable profit margins, lower vacancy rates and better tenant retention. In short, strategically selecting synergistic developments can turn a large, blank slate into a wealth of opportunity.
Tapping the potential of synergistic development
Enterprising developers, then, want to take a broad view of the potential for large tracts of land while better understanding the mutually-beneficial relationships between specific types of development. So what are the most promising synergies that owners and developers might want to explore further? Here are several to consider.
Multifamily housing
Multifamily housing is a natural choice for many developers looking at the potential for a large plot of land. In addition to the most valued amenities that tend to attract tenants, there are several potentially synergistic entities to consider pursuing as space and budget allow.
Grocery
Grocery stores, according to Forbes Magazine, have been dubbed a super amenity for multifamily developers, which helps attract renters and buyers. And another report shows just how much nearby grocery stores impact rents. Tenants are particularly drawn to properties with new grocery stores, in-building food markets or shopping centers anchored by a large grocery store.
The reason is clear: convenience. Tenants who run low on a key ingredient can pop down to the shop for a quick resolution, and there's no need to battle traffic on the road when the cupboard is bare.
Perhaps most importantly for developers, research shows that grocery stores in close proximity to multifamily housing have a positive effect on multifamily rents. In what's called the "grocery effect," businesses within half a mile of grocery-anchored developments tend to experience a higher return, and that includes other aspects of development on your large tract of land.
Childcare
Childcare services close to multifamily housing are much needed and valued by families with small children and demanding careers. A shortage of childcare services is a long-term issue young families face, and the benefits of having a childcare center near home can be immeasurable.
Senior housing
The demand for senior housing is clear as the development world waits with bated breath for the "silver tsunami" of baby boomer retirements. Having multifamily housing close to senior housing can have an added benefit, as it affords the sandwich generation — those adults still raising children and supporting aging parents — the convenience of living near those they love. More, tenants who are ready to move from multifamily housing into a senior living community or assisted living may be compelled to stay in the neighborhood they've called home long-term.
Retail
Beyond groceries, renters value easy access to stores that meet their retail needs. That may include low-price convenience chains or superstores that can fill the gaps for daily household needs, including clothing, shoes, small appliances, hardware, home improvement goods and office supplies.
Family entertainment
Synergistic developments are increasingly including family entertainment. Multiplex theatres, indoor play areas, bowling alleys and family-friendly restaurants create a sense of community and attract families and individuals of all ages. They also enhance quality of life and increase the overall value of the property.
When it comes to synergistic developments, think quality of life
Developing large tracts of land with synergy in mind boils down to one simple factor: quality of life. Developers who think in terms of creating a high quality of life for those who call the place home are likely to make choices that will positively affect occupancy, retention and rents. Is it time to develop a large plot of land in La Crosse, WI, or Rochester, MN? Your search for commercial construction general contractors is over. Our team of dedicated design-build professionals can help you from concept to ribbon cutting. Contact us today to start taking advantage of our robust predevelopment and preconstruction services, and together we'll discover the right synergies for your land development.