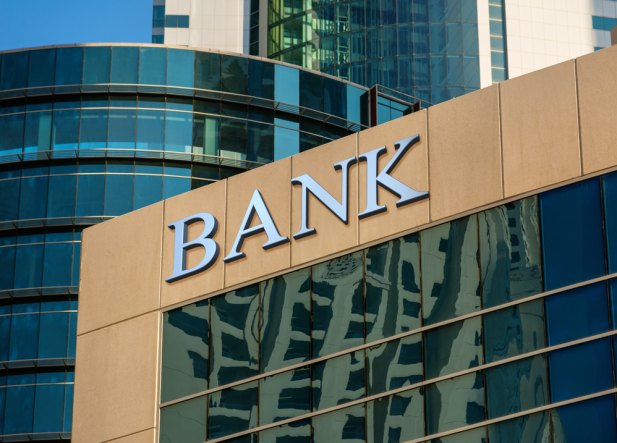 Infographic shows commercial real estate loan rates
One of the biggest challenges to building and renovating commercial structures right now is financing. Construction commodity prices are increasing (along with interest rates), and the labor market is tighter than ever, causing lenders to exercise extra caution when making loan decisions. In this environment, it helps to know your options, so we developed the following infographic to show what you can expect from standard types of real estate/construction loans.
When you're ready to take your next step and need help determining the cost of your project, contact DBS Group. We can help you develop a project estimate you can take to the bank.