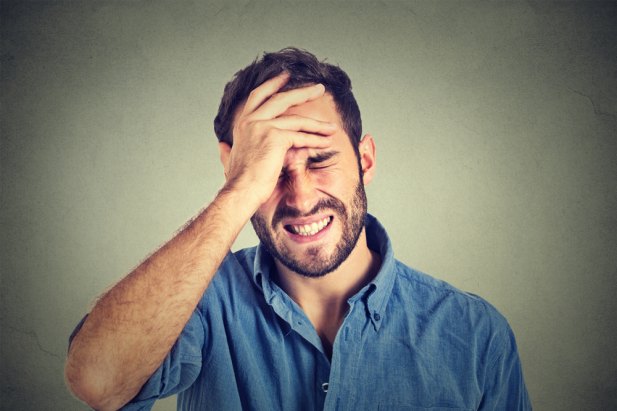 Eight tips for landlords to avoid common mistakes
Investing in real estate can be a solid way to build wealth, but only if you do it correctly. To help you get your building investment off on the right start, we've assembled the eight potential mistakes that landlords should avoid. Avoiding these mistakes can mean the difference between making or losing money on your investment property.
#1 Know the market. Determine whether the property is in the right location for your vision. It's important to know the needs and wants of your market before you invest. Does the location offer a lot of foot traffic for a retailer? Does it offer easy access to restaurants and entertainment for an active senior community?
#2 Understand the responsibilities of a landlord. Being a landlord means ensuring a prompt response to tenant issues, sometimes around the clock. It also means understanding local building codes, plus housing codes too if a housing unit. Responsibilities around details such as security deposits can vary according to the state where your structure is located, so it's important to know the laws and regulations specific to your location.
#3 Market your properties. The "if you build it, they will come" mentality is best left to movies. If you want to optimize tenancy, plan to actively market your building or hire a Realtor or property manager (see #7 below) to do it for you.
#4 Run the numbers. This is another area where it's important to know your market especially when it comes to pricing. You'll also want to prepare a budget you can stick to and that allows you to build a reserve fund for more expensive maintenance costs such as a new roof when needed. Once you've developed a realistic budget, you'll know it's a solid investment if it can produce a 6 to 8 percent return on your investment.
#5 Thoroughly screen tenants. Whether a commercial building or a multi-tenant housing structure, you'll want to fill it with solid tenants you can count on not only to make timely lease payments but also to take care of the space they occupy. You'll want to have them complete an application (see #6 below) that provides the information you need to run a credit and a background check, contact previous landlords and contact their current employer, and you'll want to interview them. If for a housing unit, be sure to understand fair housing laws so you can avoid illegal questions and discrimination claims.
#6 Put it in writing. Of course you'll need a written lease that spells out the terms of your agreement (e.g., length of lease, payment amounts and due dates, what responsibilities belong to the tenant and which to the landlord, etc.), but it's also wise to hold onto emails, voicemails, texts and keep notes about telephone interactions.
#7 Hire a reliable property manager. Unless you want to take middle-of-the-night phone calls about a burst pipe or collect rent yourself (which some investors do), hire a reliable property manager. Property managers will deal directly with prospects and tenants, saving you time and trouble over collecting rent, handling maintenance and repairs and pursuing evictions. They can also market your property for you.
#8 Treat it like a business. It's not uncommon for real estate investors to have full-time careers outside their investment activities, but that doesn't mean you should treat it like a hobby. Investing in real estate can involve hundreds of thousands of dollars. Whether it produces gains or losses is really up to you.