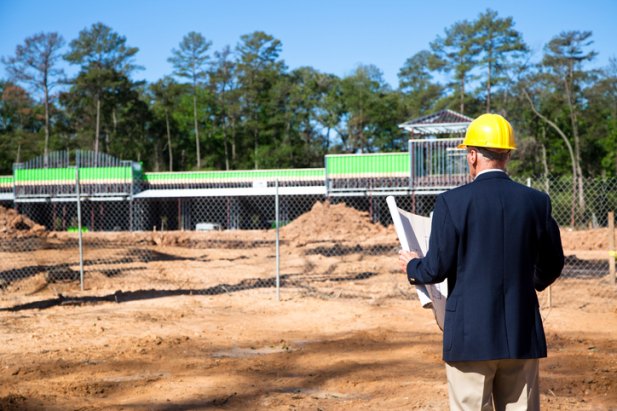 La Crosse on-trend when it comes to multi-use property development
If you think Western Wisconsin is slow to pick up on national trends, you may want to rethink that stance.
In our 2017 Trend Report, we noted that the retail wave of the future is incorporating more internal experiential components to draw consumers away from online buying and into stores. But developers now are also recognizing the importance of integrating more external experiences. That's why we're seeing more and more grocery stores anchoring larger developments these days. The new Festival Foods store we're partnering on in Holmen is a good example.
But it's not all about the experience. It's also about going where the people are—a trend we're seeing locally, not just with the new Holmen Festival Foods, but also with Lot C and other area mixed-use developments.
In a recent article in Construction Dive, Mike Macon, vice president and business unit leader at Balfour Beatty US, pointed out that as a result, these stores, ironically, have become mixed-use properties themselves within the mixed-use projects they anchor.