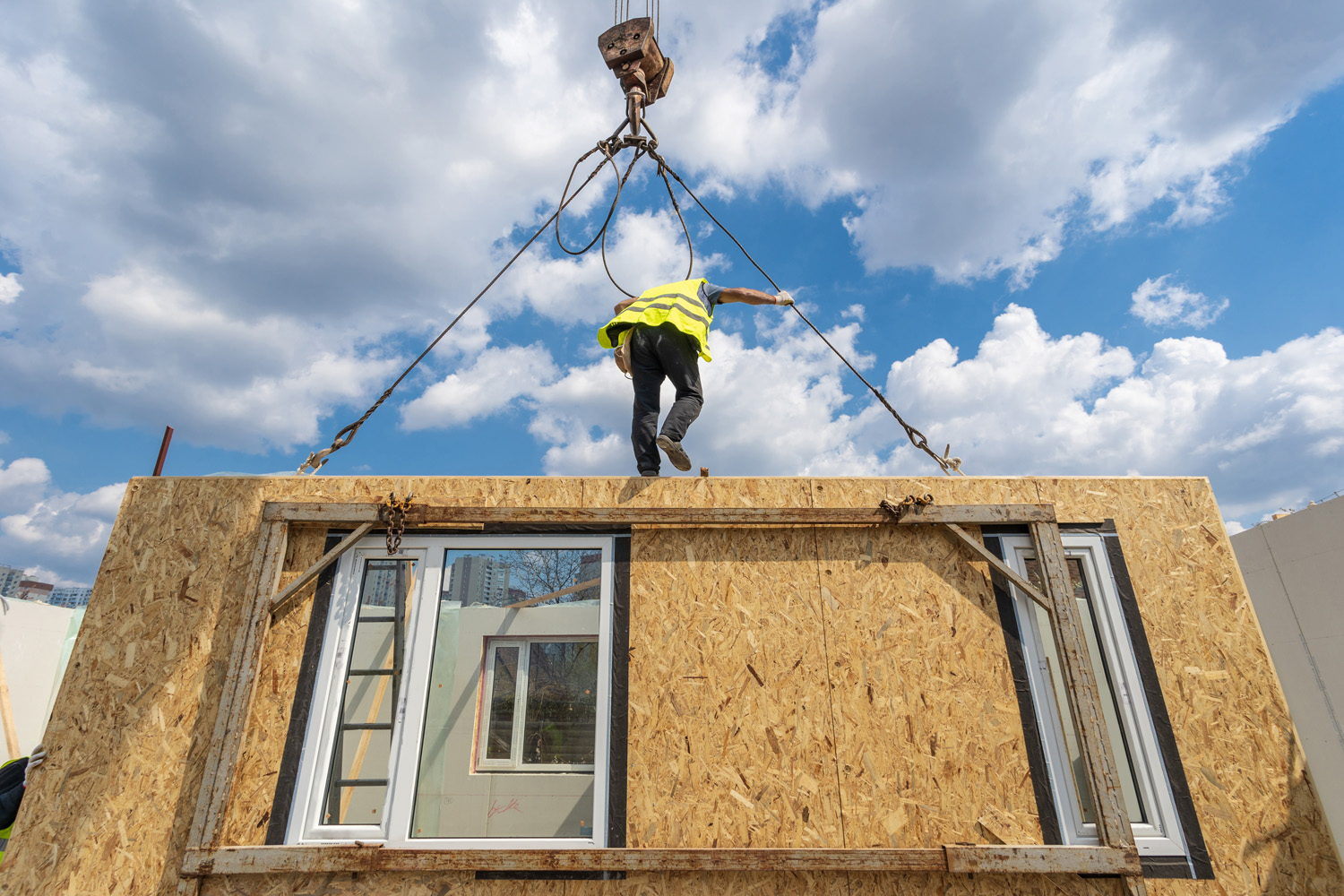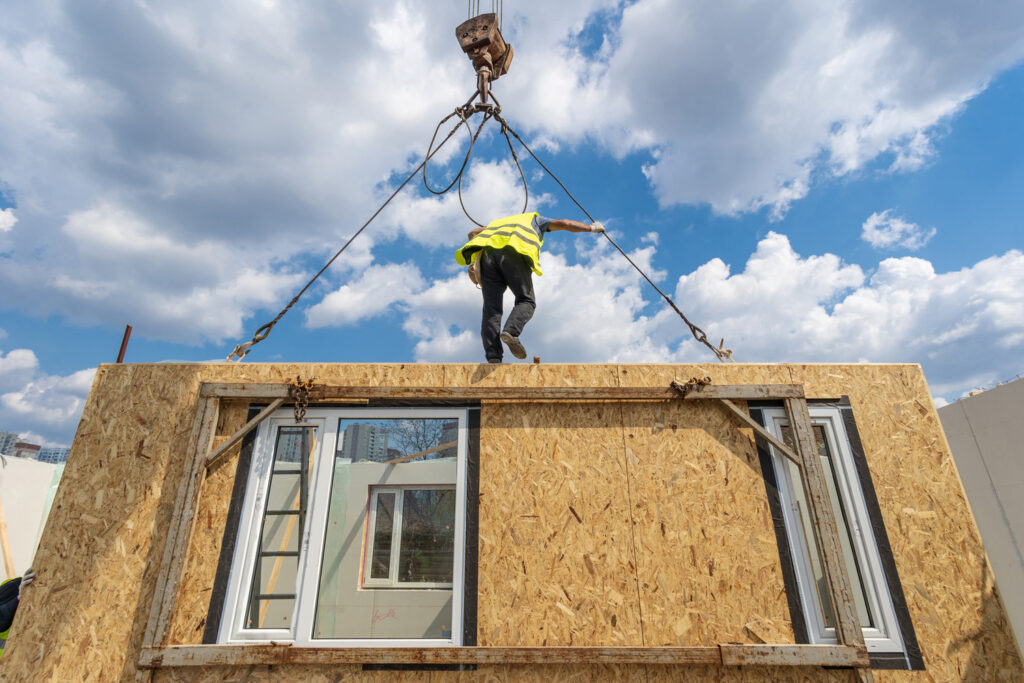 Is modular construction right for your next senior living project?
Reasons to consider modular senior housing construction
Modular, or prefab, construction is expanding the definition of senior living. If you're wondering whether prefab is a good option for your next senior housing project, you're not alone. As anyone working in senior housing knows, the industry is experiencing seismic shifts as the evolution of the aging experience continues, not to mention the accelerated changes brought about by the COVID-19 pandemic.
Why modular building for senior housing is gaining traction
These days, we're seeing increased interest in options outside of the typical senior living community, historically speaking. Pocket neighborhoods, tiny homes and modular or prefab homes are gaining ground as potential concepts to address numerous challenges the industry and the demographics it serves face today. But what about when you're looking to develop a senior housing community or facility?
Here are some of the issues for which modular senior living may provide a viable solution that benefits both owner/developers and residents.
The need for affordable housing
As baby boomers age and begin to seek housing for the next chapter of their lives, the need for affordable housing remains a concern. Modular, or prefab, housing provides a senior living solution that can at times be more affordable than standard, large-scale buildings and less expensive than staying in a full-size home.
The desire for construction cost savings
Cost savings are also possible on the construction and ownership side. How? Traditional construction schedules can be shortened as modular housing units are constructed offsite (potentially at a lower cost) while the site improvements and foundations for your commercial construction are put in place. The result: your property is on the market, competitive compared to other housing and filled with tenants in a shorter timeframe.
The need for quality and consistency
Because modular construction is completed offsite, oftentimes within a climate-controlled facility, there is an opportunity for greater control over the built environment. Modular construction allows for progress to continue and yields consistent results even when the building site experiences torrential rainfall, bitter cold or scorching heat. In the Upper Midwest, weather can be a significant factor in commercial construction. Knowing your modular construction is being completed even in a blizzard and that the quality will be consistent can provide valuable peace of mind.
Want to learn more about modular construction for senior housing construction?
If you're ready to learn more about modular construction as an option for your next senior living project, we can help demystify the pros and cons and answer any questions. Contact our experts to determine if modular or prefab construction is right for your next senior housing build.