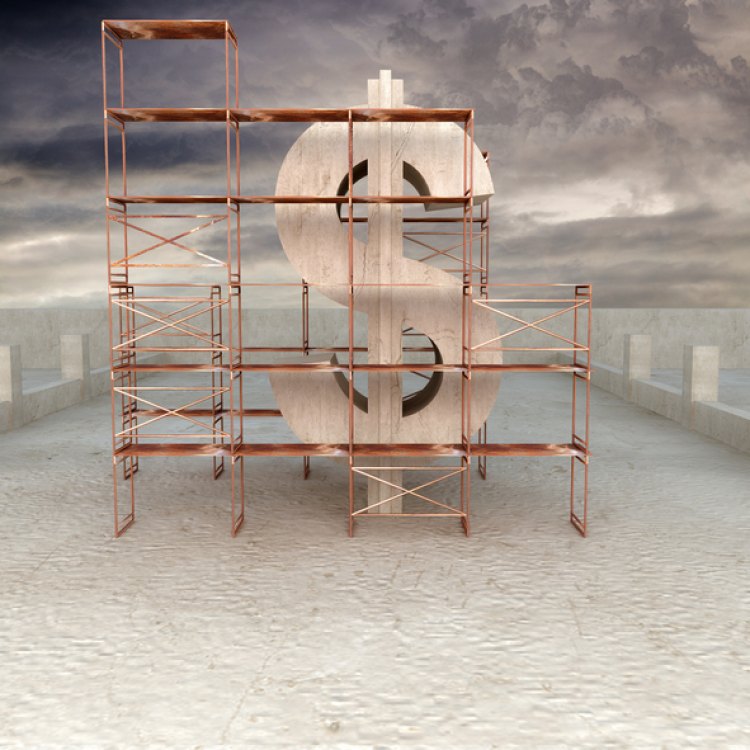 Negotiation tips for construction loan financing
When you're ready to take out a commercial construction loan, it can be hard to know how to negotiate for the terms you want, or need, to make it a reality. After all, negotiating a construction loan with a bank or lender isn't something most of us do every day. But these five tips can help you negotiate like a pro for commercial construction loan financing.
#1 Study up on your options. Conduct research on local lenders and banks that offer construction loans, then determine which of those have a deep understanding of the business behind commercial construction. If the banker or lender you prefer doesn't have a background in or understanding of the industry, determine whether they are open to expanding their understanding.
#2 Establish trust and credibility right off the bat. It's important to earn confidence from your potential lender early on. To do that, you'll want to be prepared to supply the banker or lender with basic information that will build that trust: your company history, your resume, even a proven track record of success. Supplement that with references from people with whom you have a positive relationship, such as subcontractors and past clients.
#3 Get it together. Before it's time to begin negotiating with your lender or bank, take the time to pull together a comprehensive information packet for them about your business. This should include your business plan, market study, marketing plan and collateral for the projects for which you are seeking financing, a thorough review of your financials and project cost estimates.
#4 Know their business. Study up on the technicalities behind your financing: the loan-to-value ratios for what you are seeking and what an acceptable range would be, and the terms and conditions inherent to the industry. Be informed and be prepared to place yourself in the best position to negotiate.
#5 Get where they're coming from. Dovetailing on the above point, you'll want to gather as much intel as you can about what your banker or lender needs. So understand the regulations they face, and the requirements they must navigate. Get a deeper understanding of how your loan will be handled internally, how much decision-making power your loan officer has and who makes the decisions on your loan within the lending institution. Understand the people and the process, and you will increase your odds of negotiating and landing a loan you can live with.
Simply put, when you're ready to build your commercial property, you'll want to build your knowledge base first. Follow these tips and you'll be well prepared to negotiate the right terms for your commercial construction loan.