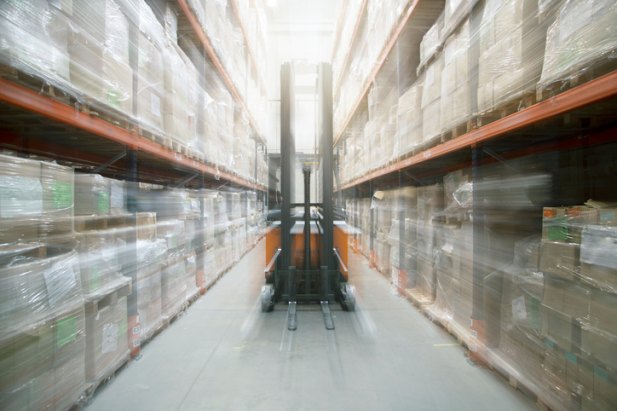 What Factors Determine the Price of a Warehouse?
Maybe your company's storage needs are growing and changing, or perhaps you're looking at building a warehouse for the first time to support anticipated needs for a new venture. Whatever the case, cost is among your first considerations, and rightfully so. You want a space that performs at the level your business needs it to, within the budget you've developed.
The fact is, warehouse pricing can vary widely depending on your business needs, your vision and your functionality goals. Numerous factors determine the price of a warehouse. Here are some of the most common considerations that determine the cost of a warehouse.
The location and condition of the property where the warehouse will be constructed. The cost of construction depends on so many factors that seem to have little to do with the end goal. Site dimensions (length and depth), proximity to adjacent streets, easements and setbacks can all impact ingress, egress, building layout and site circulation, which has a corresponding impact on cost. Subsurface soil conditions, existing structures and utilities, terrain and topography can also have a significant impact on the cost of your project.
Exterior building design. What does the exterior of the warehouse need to look like? Will your warehouse building be purely utilitarian, or will the building need to be attractive? For some, a warehouse is also a calling card to customers for various reasons—perhaps you want your warehouse to reflect the appearance of your business office for branding purposes, or to maintain the same look and feel when clients are on premises. Or perhaps you'll have office space in the building and even customer sales. Whatever the reason, including location-specific zoning requirements, the level of exterior aesthetics will have an impact on the cost of your warehouse project.
Whether or not the warehouse is cold storage, climate controlled or humidity controlled... All three types require an increase in the level of thermal design, building envelope performance and utility infrastructure to accommodate the required operating temperature. Cold storage warehouses are accompanied by refrigeration engineering during the design phase, along with equipment and process piping. Climate controlled and humidity controlled warehouse buildings also accompany an increased level of design coordination and mechanical equipment to meet required temperature and humidity levels.
How will the facility be used? Evaluate the needs of your business, and the type of storage required. Bulk storage requires a much simpler racking and storage system, which comes at a lower cost; whereas an automated warehouse storage system, including robotic systems and conveyor systems, will come at a much higher cost to your warehouse project.
When it's time to build a warehouse to meet your business needs, consider partnering with a design-build firm for a smooth, cost-effective process. Through in-depth collaboration from day one, a single design-build team can bring your dream warehouse from vision to completion.