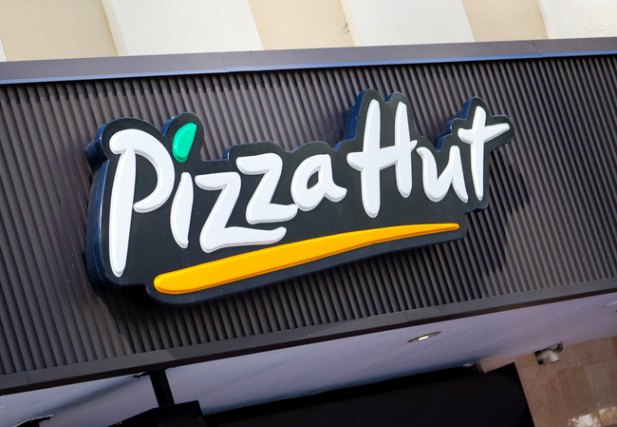 PIZZA HUT TAPS DBS GROUP FOR HOLMEN LOCATION
Pizza Hut has again contracted with DBS Group — this time for its new location at the Shoppes at Hale Drive in Holmen, WI. DBS Group has started work on permitting for the build-out. Construction is scheduled to begin on January 22 for an open date in mid-March.
DBS Group last month completed a build-out for a new Pizza Hut restaurant in Shelby Mall in La Crosse.