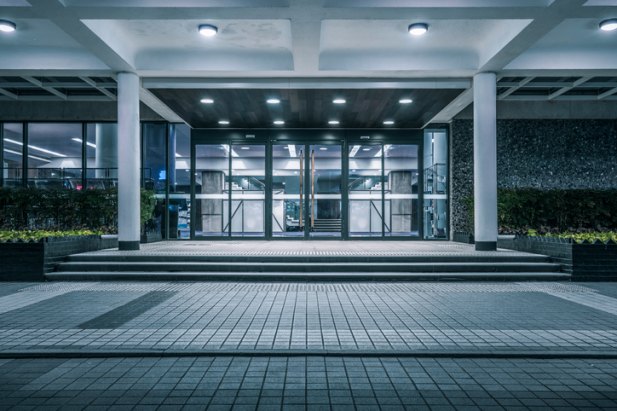 The perfect property: CRE construction project site selection
When it's time to find the perfect property for your commercial construction project, you have a mountain of factors to consider, many of which may not be immediately apparent. After all, your business is going to call this site home for the near to distant future, so it has to fit your business needs long-term, as well as the needs of your clients.
So, how should you get started with your commercial construction project site selection? And how will you know it when you find the perfect property? Here are some tips for securing the right match.
Define the space you need
You should consider several factors to clarify the kind of space you want. Among them: the site location, size, visibility, traffic count, foot traffic, ingress/egress, municipal and/or subdivision covenants, zoning requirements and budget as well as amenities such as security and parking. With those aspects in mind, you can rule out project sites that do not fit the bill, and take a closer look at some less obvious considerations.
Find a property that matches the infrastructure needs of your business
It's a fundamental consideration: does the property have the infrastructure you need for your business to function? You will want to take a close look at the property through the lens of the scope of services and products you provide. For new ground-up projects, be sure to consider availability of sanitary sewer, domestic water service, fire protection water service (if required), storm sewer management, natural gas, electric and low voltage infrastructure that is needed to meet the needs of your facility. For acquisition and retrofit projects, be sure to evaluate the same, as well evaluating the extent of layout revisions and remodeling required to meet your facility needs, making sure to evaluate hazardous material abatement, life safety, access, exiting and ADA requirements. Assessing your business needs will help you narrow your project site selection.
Consider any "unbranding" that must be done
We've all seen the commercial properties that carry telltale remnants of a well-known brand even after a new business has moved in. Whether it's an easily identifiable building shape, a custom façade or even branded design features on the inside of a property, you'll want to consider any unbranding that will need to happen—to allow your brand to shine through. That's according to the HardHatChat blog. Removing those signs of a previous brand can be simple or complex, and a knowledgeable design-build team can help define the scope of the project.
Select Your Location Carefully
The time-tested adage holds true: location, location, location. Where your business is located can determine your organization's level of success. Luckily, there are tools at your disposal. In, "How to Find the Best Location," on www.entrepreneur.com, experts recommend using location analysis tools to determine demographic and lifestyle data of customers. Also, research and utilize market survey professionals to help confirm estimated traffic and revenue to your site.
Another consideration is where your biggest competitors are located, according to the article, which recommends looking your competitors in the eye. By being near your biggest competition, you can draft off their marketing efforts to drive traffic to their location and lure their customers to your business instead.
A Design-Build Team Can Help You Choose the Ideal CRE Site
Choosing the right commercial real estate site for your business is often a complex process. With the help of a design-build team you can trust, you can gain early insights into what might otherwise be unforeseen complications. From start to finish, a design-build firm can help you make the best choices for your commercial real estate endeavor.