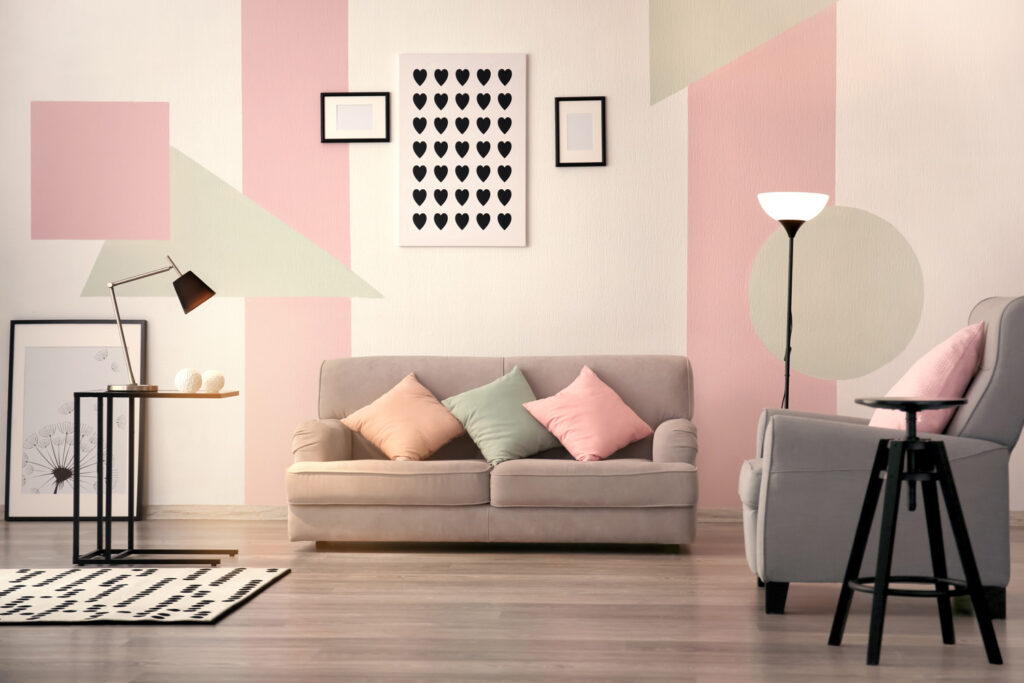 5 most costly errors when designing and building senior housing
Avoid these senior housing mistakes to maximize your return
When designing and building a senior living facility, several potential pitfalls stand between you and the success of your endeavor. Developers who make these mistakes quickly learn the true costs, and they can be substantial.
Top senior living construction and design mistakes to avoid
Today we're focusing on five of the costliest mistakes when designing and constructing a senior living facility. With a bit of research and planning, and by partnering with the right design-build team, you can avoid these expensive errors with your next senior housing project.
1. Failing to maximize use of spaces
In the design phase, it's possible to be short-sighted when it comes to the use of spaces. But to make the most of the room you have, it's essential to think longer-term. Envisioning how you can maximize space is essential, and an excellent way to do that is to think of spaces in terms of the multiple purposes they can serve. By doing so, your design team can ensure the space has the flexibility you need to adjust to the winds of change in the future and maximize the use of that space now as well. By building for flexibility, you save yourself construction costs in the short term — as you've made the most of the space you have and may even be able to shrink your square footage needs. More, you can save yourself renovation costs in the long-term when your space needs change. Be sure to consider the capability to divide rooms and open them into larger spaces.
2. Not considering changing needs
Forecasting future demand can be challenging when it comes to specifics at the individual level. So, flexibility is also important when it comes to the changing needs of the residents of your senior living facilities. Living space and support needs change over time as a natural part of the aging process. By considering convertible units, your facility will be better able to adjust seamlessly when life changes occur for those you care for. Some senior housing facilities are positioned as independent living facilities but can adjust as needed to assisted living capabilities. Others can be easily morphed to provide memory care, with removable kitchenettes, knock-out panels and other features that simplify conversion. In addition, you may want to work with your design team to innovate solutions for dividing units in the future or combining them, depending on what those you serve prefer and need.
3. Disregarding structural matters
When considering possible future uses for your space, it's essential to think through the structure of your facility. That includes everything from load-bearing walls to HVAC and plumbing. Changes to any one of these structural elements can be overwhelming from a cost perspective — so if you want to create a space that can adjust as needs change, it's vital to work with a team that understands the importance of your vision. With the design-build model of construction, all stakeholders work as a single entity, collaborating every step of the way to ensure your project is done right. In the long term, that kind of teamwork will ensure your facility works as it should in its subsequent incarnations.
4. Designing for passing trends
Interior design trends come and go. What's hot now can leave you ice cold next season. Facility designs, materials and finishes that look dated can put your competitors at a distinct advantage when attracting residents. Your best bet is to stay away from elaborate and otherwise polarizing design choices, which can be costly to replace or update. Opt instead for neutral color palettes and timeless design and finishes.
5. Thinking about cost only when it's time to build
The cost of designing and constructing your senior living facility is nothing to be taken lightly. But basing design and construction decisions on cost alone can paint you into a corner when it's time to pivot to emerging needs. Building for flexibility costs more in the short term but can help you create a more sustainable facility for the future. In the end, you can have far lower repair and renovation costs along with easy conversion to respond to needs in future years. Adaptability pays dividends.
These costly errors in senior housing design and construction can be avoided
These costly mistakes in the design and construction of senior living facilities can be avoided, particularly when you have a design-build team at the helm of your project. Our experts work together as a single team, from design through construction. As a result, change orders are virtually eliminated, and communication and transparency are second to none. Ready to give design-build a try for your next senior housing project? Contact us to learn more about how we can help your vision for the future of senior living come to life.