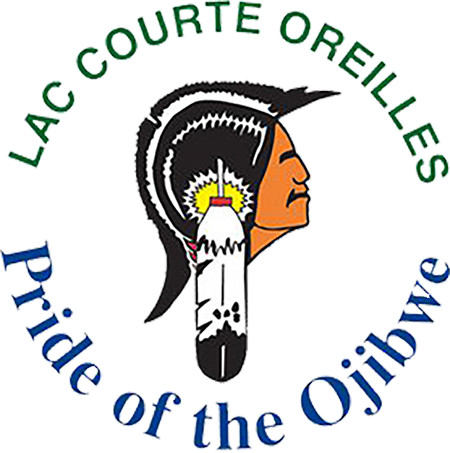 La Courte Oreilles Tribe partners with DBS Group for school-related projects
DBS Group will begin work this summer on two new projects for the La Courte Oreilles Tribe in Hayward, WI. In late July, the design-build company will begin improvements to LCO's K-12 school and bus garage. As part of the project, DBS Group will expand a weight room and common corridor and reconstruct the existing greenhouse areas. Other capital improvements include masonry repairs and flashing replacement, masonry veneer, concrete pavement, replacement of skylight roof assemblies, standing seam roofing, membrane roof replacement, EIFS, painting and flooring. Construction on the school and garage will begin late in July, with completion scheduled for February.
Additionally, DBS Group this month will begin building the infrastructure for two large modular classroom assemblies that LCO will be using for the upcoming school year. The project is scheduled for completion in late August, just in time for the new school year.