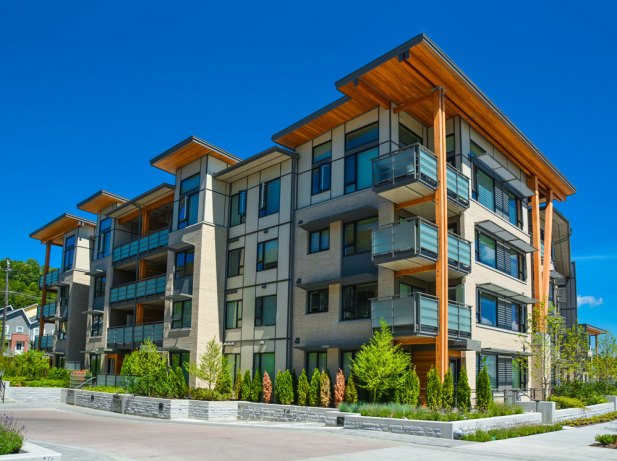 Senior housing trends to expect in 2020
Successful senior housing providers should keep these trends in mind
As a senior living provider, staying on the cusp of what's emerging in the market is essential, particularly with baby boomers on the way, and the population's unique needs and wants. In addition, technological advances and trends in medical care also come into play.
2020 senior housing trends
Let's take a look at the movement we're seeing in the industry for deeper understanding of the best places to invest our resources.
The industry will get more competitive
Demand is up with aging baby boomers, and senior living facilities are competing for this demographic and racing to accommodate it. In fact, experts say the industry will need to construct tens of thousands of new senior housing units to meet demand. Not only is competition expected to ramp up from a facilities perspective, but from a talent recruitment perspective as well. Senior living providers who embrace the market movements and demands will be more likely to attract top talent.
Hospitality and health care will meet
Senior living providers have always faced the question of whether or how to marry health care needs of residents and hospitality. Historically, we've seen the hospitality model take the lead. But these days, senior living organizations are focusing more on a balance between the two, including healthy living features, in order to attract and retain residents. It can be a challenge, but the end goal is to create an environment that works for residents over the long haul.
In 2020, it looks like medication management will play a huge role in day-to-day operations, necessitating an electronic solution. Let's face it: paper records can be difficult to manage, search and store, not to mention update. Regulatory compliance will drive a movement toward electronic health records in 2020.
Resident populations will need more care
With the average population living longer, senior housing providers may need to step up their abilities to care for older residents. Having an older population at your facility can come at a higher cost in terms of the work and training needed to ensure quality.
Demand for on-demand services
The sharing economy is influencing senior living, as well. As we become used to service on-demand, seniors will be looking for similar options in their senior living communities. Think transportation on demand, or dining on demand, even adult learning on demand. More, smart home technology will enable seniors great ease in meeting daily needs. And, of course, look for an increase in demand for telehealth options with health care providers, eliminating the need to travel for care for many appointments. It's a feature that's especially valuable in rural, underserved communities.
Agility and the future of senior living
When it comes to remaining competitive in the senior living landscape, agility is key. Embracing emerging trends will help communities stand out from the crowd, attracting residents, retaining seniors and recruiting top talent for staffing needs. Keep these trends in mind as we move into 2020, and you'll be better prepared for movement in the marketplace.
Contact us for more information about DBS Group's design-build and construction services for senior housing projects.