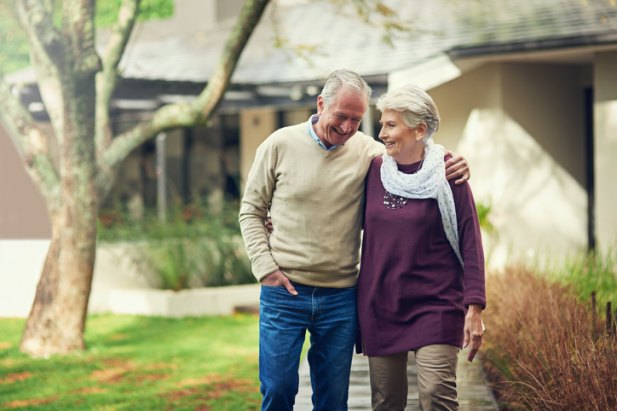 Senior housing trends to watch
As more active lifestyles and improved health care have people living longer these days, more senior housing will be needed in coming years. But that doesn't mean boomers will be beating down the door to get in before it's absolutely essential. The idea here is to create housing that makes them want to come and, as long as you want to provide transitional care to assisted living and beyond, keep them with you as long as possible. It's wise to focus less on developing a structure where seniors need to live and more on creating one where they want to live.
That's driving trends that in many ways mirror what millennials are seeking: they want more. That's why you'll see amenities similar to what you find in hotels permeating the senior housing market. That means fitness and business centers, lounge areas for socializing and entertainment and dining spaces like restaurants and bars. Such amenities will allow seniors to live a vibrant, active lifestyle for as long as possible.
Like their younger counterparts, this new set of seniors is wired—not to mention all the new technology designed to make living independently easier. We're talking more than remote controls and life alert buttons. Seniors can also benefit from medicine reminders and dispensers, smart watches and even
geo-fencing to keep seniors with dementia safe.
Additionally, create health care management programs, offer in-house physical therapists and provide other health-oriented benefits.
The inherent bonus to this approach is that it will differentiate your space from other senior living providers, thus giving you the competitive edge in an industry that is likely to become increasingly competitive. Plus, you can take it one step further and provide the services and amenities to area seniors who are not yet ready to move from their homes. Chances are, if you serve them well, your facility will be the one they choose when the time comes.
If you're planning to invest in or develop senior housing, design and build for these trends:
Hotel-like amenities
Onsite entertainment, restaurants and bars
Common lounge space
Technology designed to increase independence
Health promotion services
Ability to accommodate nonresidents