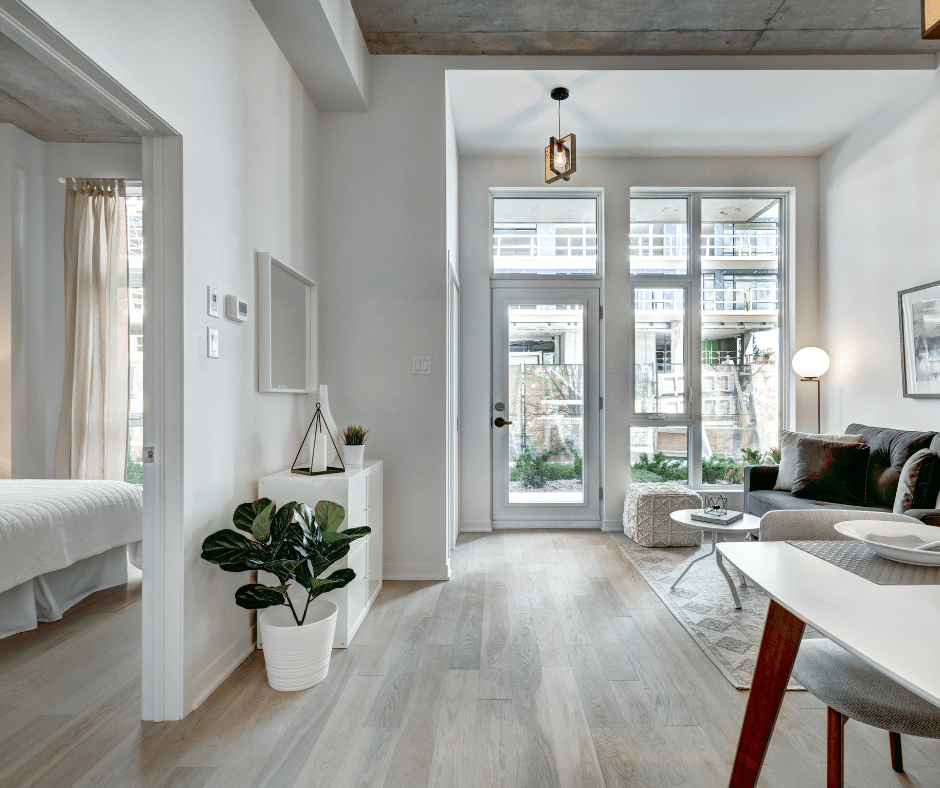 Senior Living Construction: Building for needs versus lifestyle
Consider the pros and cons of different senior living construction approaches
Senior living construction for the future of senior living can be challenging. Current economic uncertainty, workforce labor availability and lending environment aside, there's the core issue of what, exactly, to build. We know the silver tsunami is imminent, but which is the developers' true north in 2023: building for lifestyle or needs-based senior housing?
Industry insiders caution that not every model works for every location, and senior housing solutions are almost entirely consumer-driven. Active adult communities draw an entirely different resident population than needs-based private-pay senior housing. Data-informed decision-making is paramount, including both psychographic and demographic data, so developers can understand the market consumers' age, income, and what they are seeking in their senior years. Moreover, developers should consider community needs and projected population growth, or lack thereof.
Considerations for differing approaches to senior living construction
Depending on many factors, some possible benefits or drawbacks of needs-based versus lifestyle-based senior living construction exist.
Location can determine resident experience, which is key to attracting a discerning consumer seeking destination appeal. Location may be less of a deciding factor for those seeking needs-based senior housing, though it is rarely a non-factor for the active adult community.
Active adult lifestyle-based communities often don't have on-location healthcare facilities. This may simplify planning on the front end but exclude certain residents from considering your senior living community. A needs-based community with on-site healthcare offerings can expand your potential resident base and enable seniors to age in place.
Resort-style amenities of a lifestyle-based senior living community can hold particular appeal for active seniors. They may also drive up overhead costs, which can especially be a factor when competitive pricing is essential for the market.
Purely needs-based senior living construction may not hold the same appeal for seniors who are seeking an experiential journey into their golden years. If you truly want to attract and retain the active adult demographic, incorporating active lifestyle aspects into your commercial construction endeavor may be a differentiator in the marketplace.
Traditional independent living or needs-based senior housing typically draws consumers in their 80s. Active adult lifestyle-based communities draw a younger crowd, often courting those ages 55-plus. That could allow owners to serve residents longer term, depending on the scope of services available. Additionally, as the approach to aging in place is always changing, active adult facilities that can evolve with those changes will likely remain relevant to their tenants longer. A developer who keeps this in mind and looks to solutions from a technological perspective, as well as on-demand services and virtual services, may be able to remain a viable housing option for residents long-term.
Searching for design-build firms near me?
When it's time to build the best senior living community in Rochester, MN; La Crosse, WI or the greater Coulee Region, a design-build commercial contractor that offers services from concept to completion can help you make informed decisions about whether to build a needs-based or lifestyle-focused senior housing solution. Contact us and get started today by taking advantage of our premiere pre-construction services. Together, we'll build the future of senior living in Wisconsin and Minnesota.