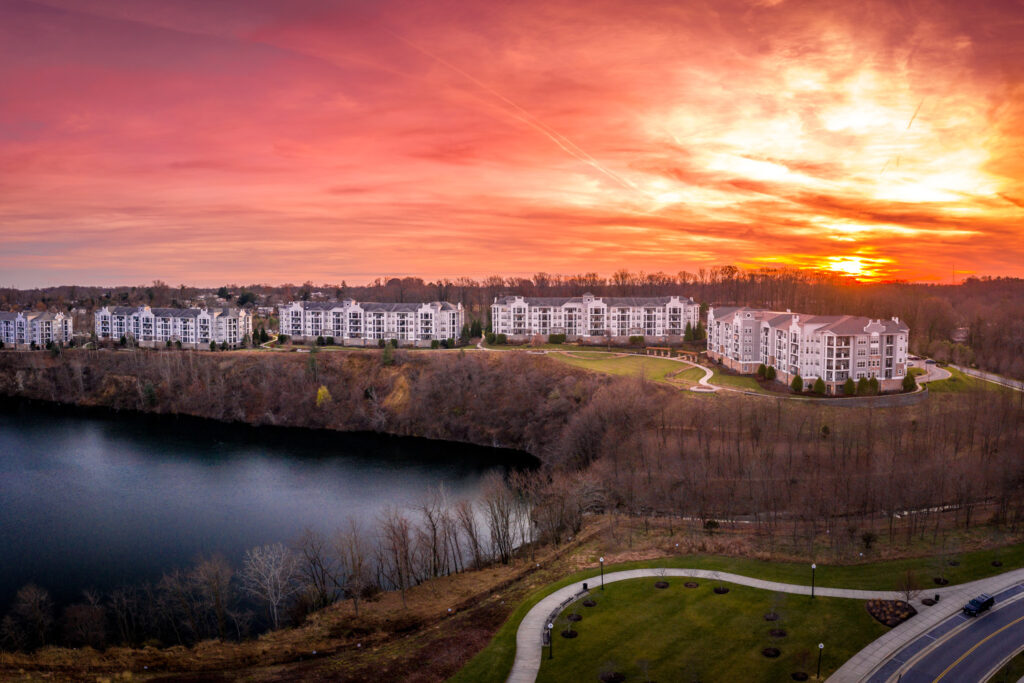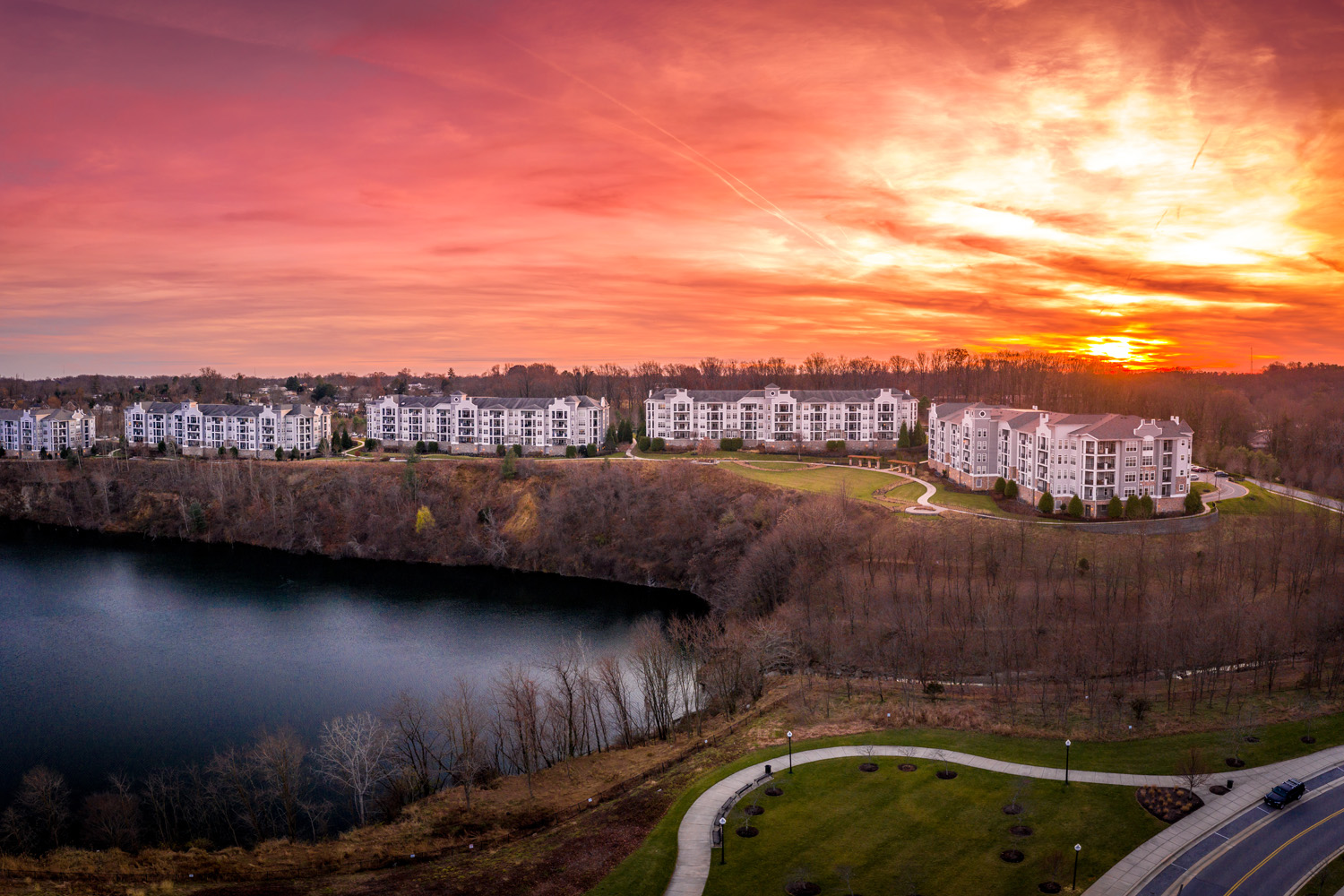 Senior housing: Phasing from focused offering to continuum of care
Remodeling and expanding can help you attract and retain senior housing residents
Senior living developers, owners and operators are adept at watching market shifts and adjusting offerings not only to attract senior living community residents but also to retain them as they age and their needs change. While remaining focused on a particular market demographic may seem less complex, it can also limit a facility's ability to remain relevant to an aging population.
For some owner/operators, phasing into a continuum of care can ensure the organization's sustainability and growth. Interest in doing so is growing as the industry prepares for the "silver tsunami" of baby boomers set to enter the market in the coming years.
From independent living to skilled nursing care: envisioning the future of senior living
If your senior housing facility has been focused on assisted living or another targeted demographic, you may wonder if you can expand your offerings and provide a broader spectrum of services to your senior living community members. Industry experts know offering a continuum of care model allows your facility to give senior housing residents precisely what they need throughout their changing life stages. That can include support for daily tasks while seniors are living independently, for the most part, to eventually offering memory care or long-term skilled nursing care to support residents with chronic health conditions. This range of services allows the facility's offerings to evolve with the resident, eliminating the need for residents to seek a new senior living facility when they age out of the offerings in their current community. Continuing care retirement communities, or CCRCs, are not as common as you might imagine, with about 1,900 of them in the country, according to AARP. But families looking for care for their aging loved ones are increasingly seeking exactly these kinds of facilities.
For residents and their families, it can be hard to quantify the value of a facility that offers a continuum of care; the peace of mind that seamless care will be provided to loved ones as they age in place is immeasurable. Yet, in the right hands, your senior living facility can rise to meet that need.
Simplifying phasing into a continuum of care facility
Phasing an existing facility into a continuum of care facility is often complex. After all, the needs of residents can differ significantly between those seeking independent living, assisted living, skilled nursing, rehabilitation and memory care. You may need to expand to provide a wider array of dining choices, for example, perhaps an on-site pharmacy, hair salon, laundry and linen services, more community space, a fitness facility with special accommodations for changing abilities and physical therapy, or other healthcare services. Determining the scope of what you will provide and the capabilities you want to have in your senior housing facility is fundamental to this metamorphosis.
When phasing into offering a continuum of care in your senior living facility, you'll want to work closely with your design and build team in the preconstruction phase to discuss the amenities you want to include and determine what is feasible for your commercial construction project. Working with a design-build team can make the process easier and enable you to begin construction or remodeling on several phases at once, rather than separately as you would with traditional commercial general contractors in Wisconsin, Minnesota and beyond.
With the design and build model of construction, everyone involved in your project, from conceptualization and architectural design through construction and completion, is on the same team, operating as a cohesive unit. That results in a shared vision, an essential component when taking on a complex project like phasing into a continuum of care. You, as a result, can enjoy shorter project timelines, built-in cost controls and the assurance that everyone working on your senior housing project is on the same page.
Design and build: ideal for senior housing construction in Wisconsin
When you're ready to explore your options for expanding your senior housing facility to provide a continuum of care, we can help. Contact us to learn more about the unique benefits and features of the design and build model of construction, which make it ideal for your senior housing design, remodel and commercial build.