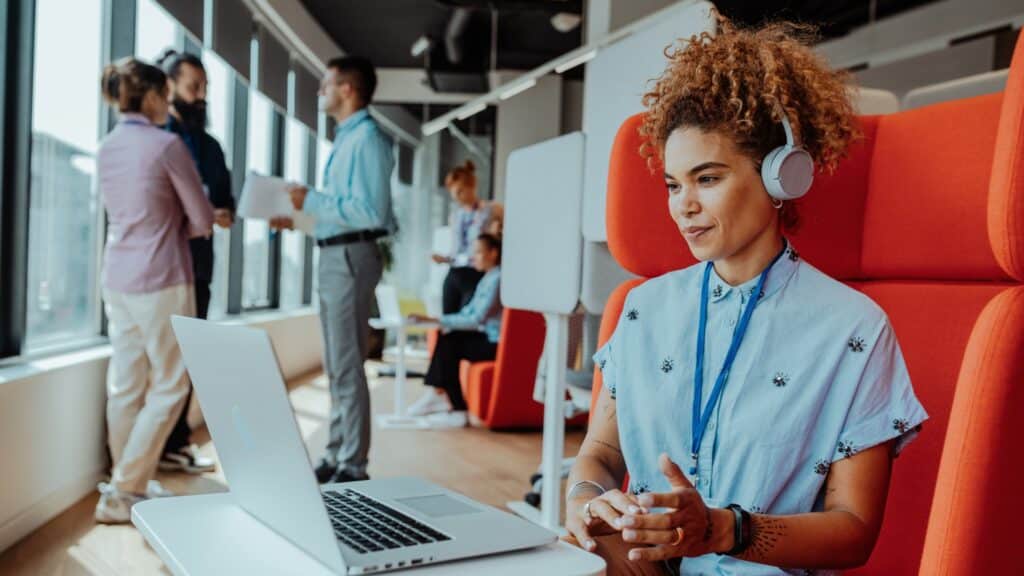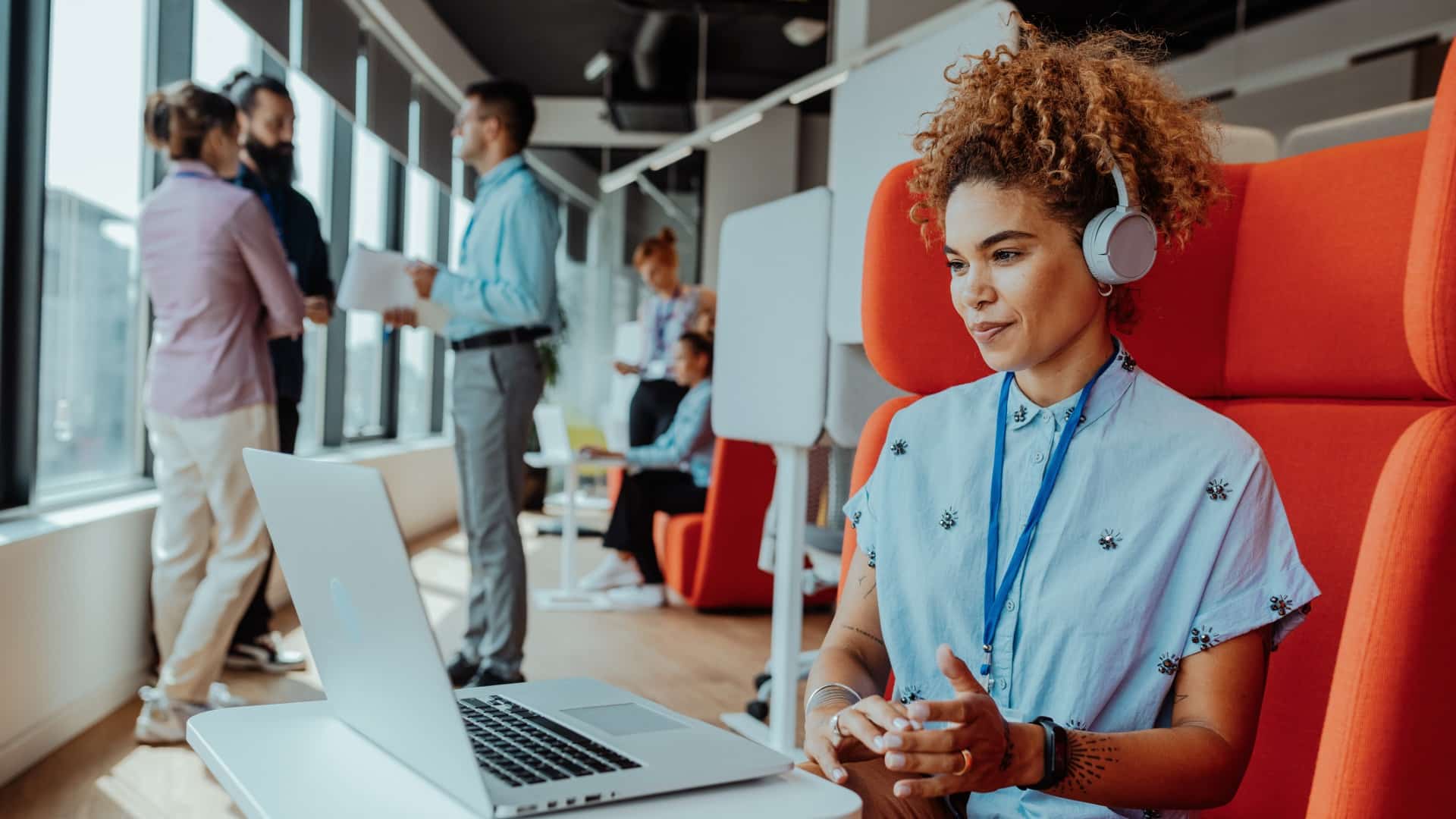 The future of work points to the hybrid office
Survey of business decision-makers indicates permanent changes to the office world.
Hallway conferences in passing. Water cooler chat. Busy work, hour after hour, at the desk. Office mates who bring in goodies to share in the breakroom. These are snapshots of office life circa 2019. When the global pandemic ground office life to a halt and drove it home instead, many lamented the shift to remote work, while many others celebrated their new flexibility. The widespread assumption was that we'd be back to business as usual in time. But a new survey from JLL shows the new normal, for the most part, may be here to stay.
In The Future of Work Survey 2022, JLL gathered input from more than a thousand business decision-makers about what lies ahead for the traditional office. The findings could offer essential insights for real estate developers and owners looking at commercial construction.
What was temporary may be permanent for office spaces
The survey findings show that companies believe the hybrid office — where workers are part in-office, part remote — may be here to stay. JLL reports that investing in construction of office spaces that are high quality, with ample room for collaborative environments, may serve as an effective recruitment technique for nabbing top talent. Here are some of the key findings that may be useful to commercial building owners and developers.
More than half of participating organizations say remote work will be an option for all staff by 2025. And more than 3/4 of respondents say they believe that a hybrid office/work model is essential to recruiting and retaining top talent.
Nearly half of respondents (45%) say the main purpose of office space is to be conducive to collaborative work. At the same time, respondents said the office is the best place for brainstorming and cultivating new ideas.
Commercial real estate will continue to be a need in the future, according to the survey. More than 70% of survey respondents said that office space will remain essential to their organization long-term.
At the same time, 77% of respondents indicated they were leaning toward investing in quality office space versus larger spaces.
Desk spaces may go the way of dinosaurs, with 73% of survey participants saying they have or are planning to make office spaces overall collaborative and open versus dedicated desk areas.
Is it time to build the future of office life?
Office life may never be what it was in 2019 and the years before that. But the shift to valuing offices as collaborative environments and the quest for high-quality spaces to invest in present a challenge and opportunity for those ready to construct the future of office life. Working with a design and build firm can make all the difference in capturing this target market and making the most of this once-in-a-generation shift for the working world. Are you ready to build commercial real estate for businesses of the future? Start by contacting us and taking advantage of our robust pre-construction offerings. Together, we'll optimize your commercial construction project for the new normal of office life.