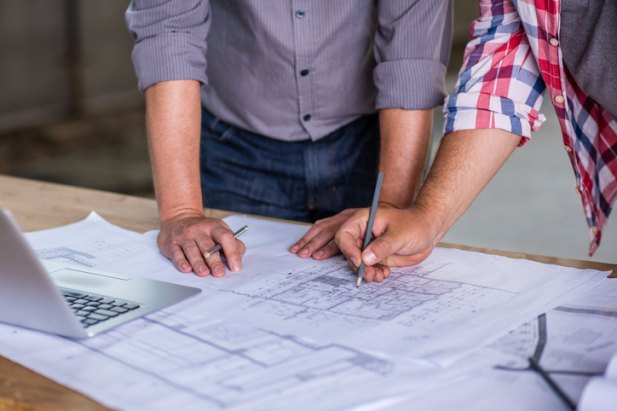 What is lean construction, and what does it mean for you?
Perhaps you are familiar with the principles of lean manufacturing. According to the Lean Enterprise Institute, a lean organization works to continually increase customer value by innovating a zero waste creation process. When it comes to the construction industry, lean principles are creating meaningful change that stands to significantly improve the customer experience.
Applying Lean Principles to the Construction Industry
Studies show that in the perception of the customer, more than 50% of the effort in construction is viewed as non-value added effort. In other words, customers believe this is waste. That's according to "Lean Construction Defined," on www.leanconstruction.org. More, even though other industries have seen vast improvements in the effectiveness of labor in the past 50 years, the construction industry has seen no such improvements…and, need we say it? Labor availability continues to be an issue.
Many believe that lean construction could be a solution to these ongoing problems.
Lean construction aims to pursue continuous improvements to all aspects of what the industry calls the "built environment." That includes everything from construction to design to recycling. The end goal is to eliminate inefficiencies and create maximum value for the customer.
How Can Lean Construction Support Your Project?
Lean construction is intended to eliminate waste, and not just wasted materials—which is the obvious connection when you see dump trucks hauling materials away from the construction site. We're also talking about wasted human effort toward non value-added work; undue burden placed on employees often resulting in delays in progress or costly mistakes; and irregular or sporadic processes, such as those which result from delays in delivery of construction materials.
When applied well, lean construction promises to decrease the time and effort spent on your construction project as well as the amount of materials needed. The result should translate into a seamless construction process, on-time completion and controlled costs, without sacrificing quality—all desirable outcomes for the customer. Additionally, lean construction also focuses on sustainable construction practices for a more earth-friendly approach.
How Design-Build Contributes to an Improved Build Environment
When it comes to improving the customer experience in the build environment, lean construction and design-build are closely aligned. Both processes work to eliminate waste in materials, human capital and long-term energy use. Design-build simply works further to eliminate waste with time and money. By starting with your entire project team on the same page from day one, waste and change orders are virtually eliminated, costs are contained and the customer experience is vastly improved. That's not just good for the much-needed evolution of the construction industry, it's great for your project goals as well.