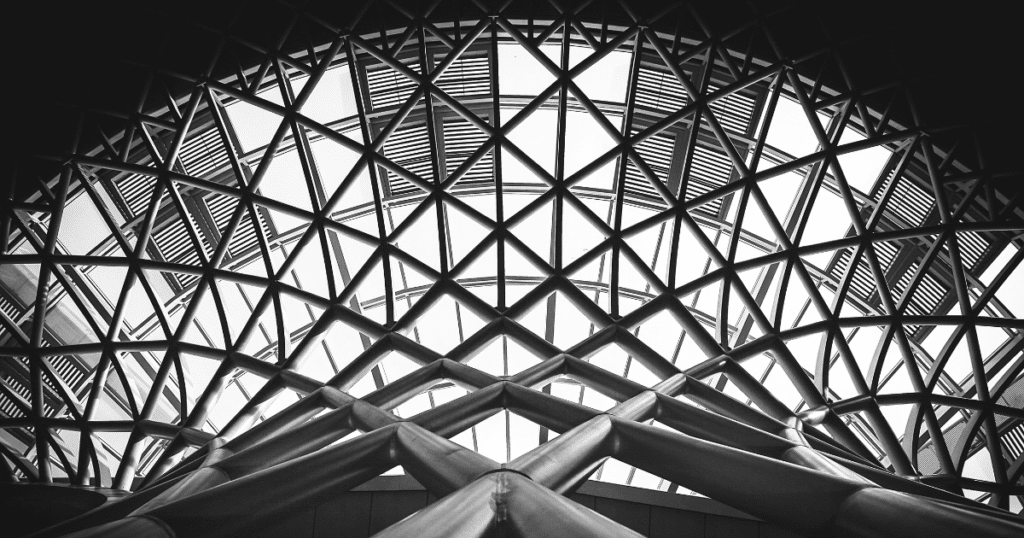 What is "progressive design-build?"
Understanding your options is key to every project
The design-build model of construction has gained significant traction in recent history over traditional design-bid-build (DBB) construction models — and for many good reasons. Yet some considering hiring commercial construction general contractors for their next commercial build may not understand the project delivery nuances available, which can be selected according to a developer's preferences. In uncertain economic conditions, this can provide a particularly valuable option for owners with lower risk tolerance. We're talking, of course, about progressive design-build (PDB).
What is progressive design-build?
The progressive design-build model of construction uses a qualifications-based or best-value selection process, followed by a process whereby the owner then "progresses" towards a design and contract price with the design-build team. The qualifications of the design-builder are key to this approach, as the contract is typically awarded based on the contractor's qualifications primarily or even exclusively.
Moreover, the design-builder is retained early in the project lifecycle, often before a design has been developed at all. So the owner has the design and build team on board earlier than other project delivery models to enhance the opportunity for collaboration, teamwork, reduced risk, maximizing return on investment, and the likelihood of project success. The final project cost and commitment are established during the design process — not as part of the selection process. Under progressive design-build, there are two phases of services:
Final design and construction
In the first phase, the design-build team collaborates with the owner and its consultants to create or confirm the project's basis of design and programming requirements and then advances that design. Design and other project decisions are based on cost, schedule, quality, operability, life cycle and other considerations, with the design-builder providing regular cost estimates to ensure that the owner's budgetary requirements are being achieved.
When approximately 40%-70% of the design is completed, the design-builder will develop a formal commercial proposal for phase two services for final design and construction services, including the project's price and schedule terms. It is important to note that the formal proposal for phase two services may not be developed until 90% to 100% of the design is completed. Moreover, there isn't a hard line between phase one and phase two services, as the pragmatics of expediting project schedules often require that some phase two work start before phase two services are agreed upon, with many projects allowing the design-builder to proceed with "early work" packages for specific elements of the project.
Owners may opt for the progressive design-build model for many reasons. The procurement process is simplified and streamlined, which can facilitate a shortened overall project schedule. In addition, this model allows the owner to give substantial input into the design development process. This project delivery model provides increased transparency into pricing and the final cost for the design and construction of the build. Finally, progressive design-build provides a collaborative means to establish a single point of responsibility, allowing the project owner to maximize return on investment and reduce risk. Overall, if you are an owner who wants to be actively involved in the design decision-making process, progressive design-build may offer you a greater opportunity for involvement that aligns with your preferences while lowering the risk of cost and/or schedule creep.
Is progressive design-build right for your commercial build in Wisconsin or Minnesota?
When you're considering commercial building contractors or design-build contractors near me, knowing your options for project delivery can ensure you work with the best design and build team for the unique needs of your commercial construction. Regardless of the specific type of design-build delivery you choose, studies show that design-build projects control costs and provide higher quality than other project delivery models, including design-bid-build. Ready to know more? Contact us for additional information on how design-build and progressive design-build can break new ground for your commercial build in Wisconsin or Rochester, Minnesota.