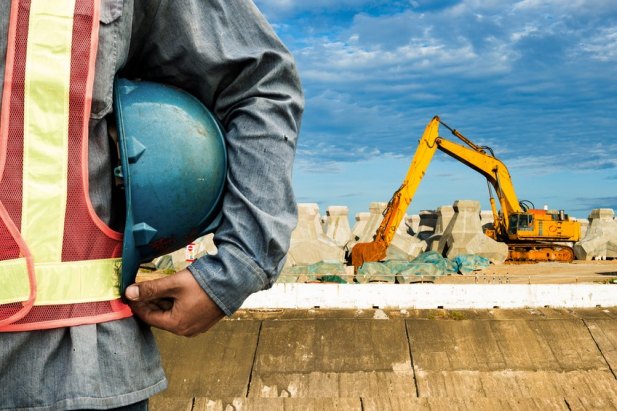 What's Trending: Construction industry labor shortage requires extra planning
While the regional market is seeing no shortage of new construction projects, it is seeing a shortage of laborers to complete the work—potentially delaying both the start and completion of projects.
The challenge began following the real estate crash in the late 2000s. As jobs languished, many construction workers left the industry, opting for jobs in other markets, like trucking, landscaping and general labor. When the construction market began rebounding in about 2012, those displaced laborers had moved on to other careers. As construction since then has accelerated, labor shortages have become increasingly problematic.
At the same time as these market changes, schools, under increasing budget cuts, have cut many of the shop and other trade classes that prepared students for construction jobs. Compounding this issue is a general trend of young people choosing careers outside of the building labor trades. The result: 86 percent of commercial builders are struggling to fill both hourly and salaried positions, according to Associated General Contractors.
With new construction projected to grow 3 percent this year and no new labor surge on the horizon, builders will need to be creative when it comes to scheduling and hiring. Many will turn to pre-fabrication to reduce onsite labor. Others will offer employment incentives. In any event, those builders who coordinate design and construction schedules around worker availability will be those most likely to keep projects progressing on time.
In the meantime, industry leaders and builders would be smart to:
Support efforts to increase technical education.
Recruit from the oil and gas industries (where workers now are seeing layoffs).
Hire veterans and members of the military (a GI Bill is currently available to provide funding for training).
Offer training programs and apprenticeships.
Take every step possible to retain valued workers.