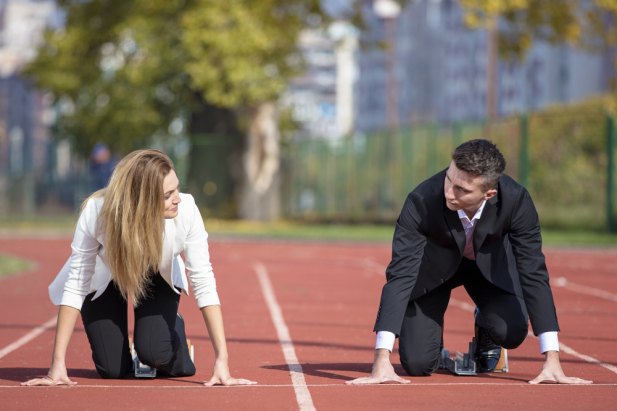 Quiz: Are You Ready to Build?
Take this quiz to determine whether you're ready to build!
Maybe your business is growing, and you're bursting at the seams of your current office building. Maybe your warehouse needs more space. Or perhaps you're thinking of starting a new venture entirely. Whatever the reason, when you're thinking of building a new commercial construction project, you have a lot to consider. More, there's a good deal that needs to be in place before you're even ready to break ground. So are you ready? Take this quiz to find out.