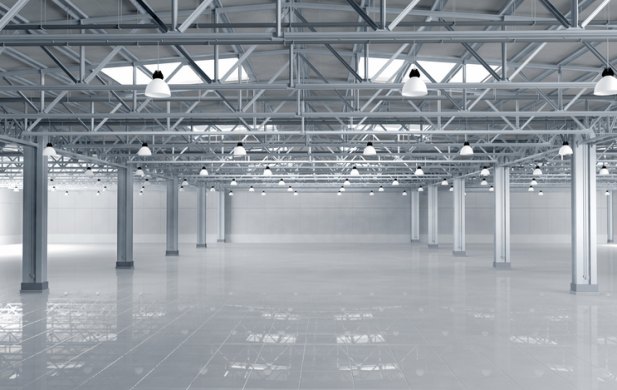 What's trending in warehousing?
Online shopping is booming, which means more retailers need a lot more space to house their goods. That just about says it all when looking at warehouse design-build contractor trends. Here are the details.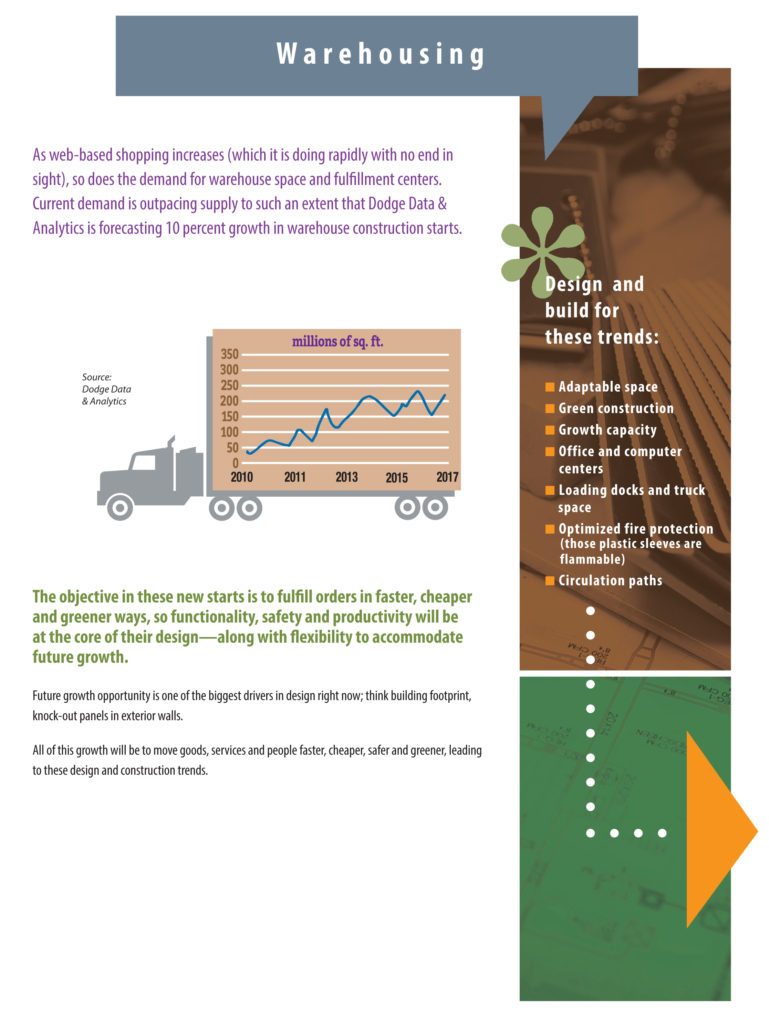 For currents trends in other market sectors, download our 2017 Commercial Construction Trend Report.