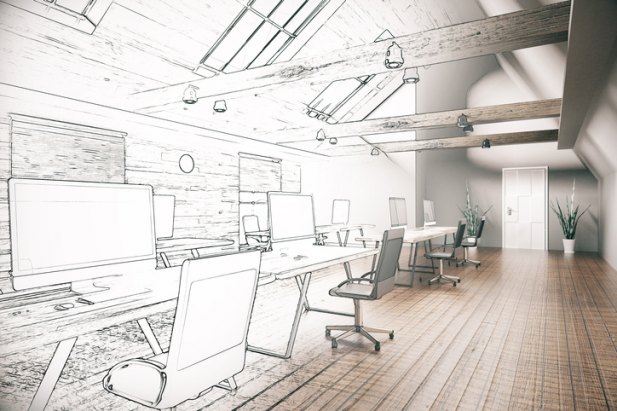 Why more clients are choosing design-build
In recent years, the design-build trend has really taken off, which may have you wondering, why are more clients choosing design-build? In fact, design- build is gaining ground for many reaons, from its effect on a project's bottom line to project collaboration and project management.
The advantages of design-build
In this infographic on design-build advantages, we detail the differences between the design-bid-build model, or traditional model, and the design-build construction model. We found design-build experienced lower unit cost, faster speed of construction and delivery, less cost growth and less schedule growth. Let's drill down into those benefits.
The project is high quality
The success of your construction project is dependent to a large degree on quality. When you choose design-build, there is no proverbial circling of the wagons when trouble comes around. Because all project participants are members of the same team, they can focus on project quality, rather than protecting their individual interests in the project. When everyone is swimming in the same direction, things get done, and they get done well.
The project stays on time
Construction requires managing multiple timelines. In traditional construction models, those timelines can get tangled, resulting in construction delays and costly change orders. Design-build allows for smarter project management, as it is highly responsive and adaptive. Even during construction, the design-build model allows for revisiting some of the big decisions as needed, and with minimal interruption to the project timeline.
The project stays on budget
Don't like surprises when it comes to budgeting? Who does? With design-build, everyone from the architect to the contractor is working together from the beginning, so when you fall in love with the architect's design, there are no cost surprises when the construction process starts. That's because the contractor provides cost estimates based on current pricing, and does so from start to finish.
Factors that favor design-build
Why does design-build rise above traditional construction models? For one, a single entity is responsible for everything from design through construction. Secondly, a design-build firm focuses on meeting performance needs, not minimum design requirements. Third, the emphasis is on cost control while at the same time meeting the goals for project functionality. And lastly, less owner expertise and resources are required, and as a bonus, design-build virtually eliminates litigation claims for owners.
Planning your next project? Consider design-build.
If a streamlined process that virtually eliminates change orders, increases quality and inherently controls costs sounds like a winning combination to you, you may want to consider the design-build approach for your next commercial construction project. It's a process improvement that will likely also improve your experience as a client.