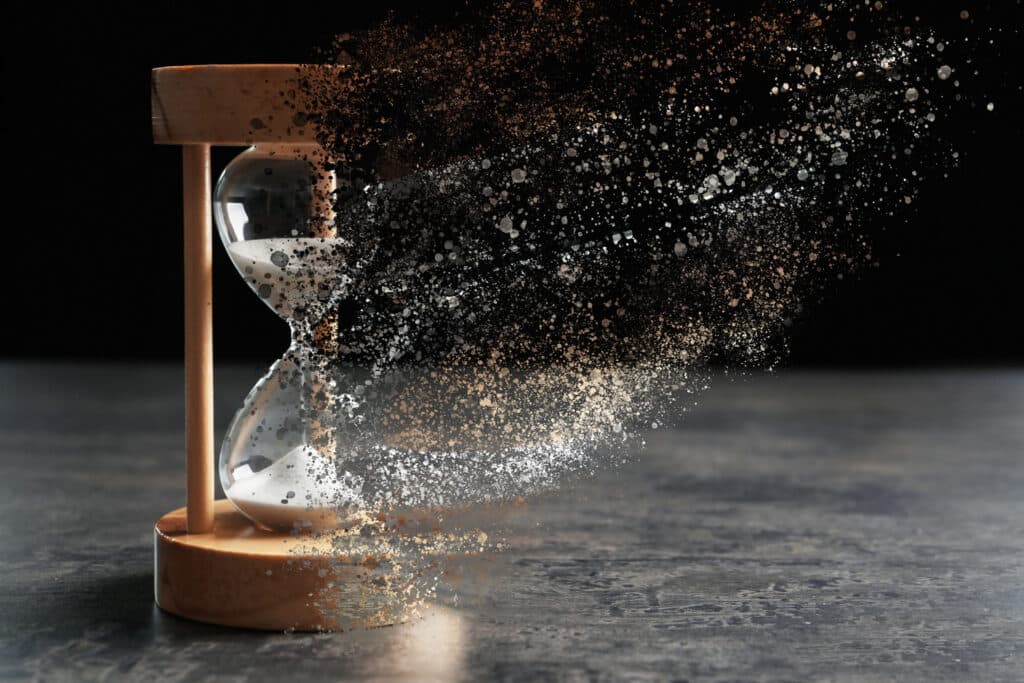 Why you shouldn't delay commercial construction projects
Delays in commercial construction can be multifactorial, but the price to pause is too high
Every developer understands — all too well perhaps — the reasons commercial construction projects get delayed. First, there are financial challenges, which can bring a project to a standstill in the face of interest rate increases and material and equipment price volatility. Then there is the seemingly never-ending quest for quality subcontractors and workers; if teams are too lean, who will get the job done? Then there's that finicky element known as the weather, which is often a factor here in the Upper Midwest. And for others, communication can slow the pipeline. Of course, it's important to note that when you select the design-build model of construction, your design-build firm can manage or eliminate many of these barriers for you.
It's time to hone your approach to construction
Especially now, you may have many reasons to consider delaying your commercial construction project. But whatever your reasons for considering pressing pause, we urge you to rethink. As compelling as you may believe the reasons for delaying your project to be, there are many more compelling reasons to push through.
Here's how to make the most of this moment in construction
We all know how complex being a developer can be, and with the volatility affecting the industry today, investors and developers must push ahead strategically rather than delay projects. Here's why.
Longer lead times provide greater flexibility, which enables your team to procure building supplies at the best possible cost. Lead times for many construction materials remain longer than normal — so it helps to think of lead times in months versus weeks. Lead times are especially important for items like steel, electrical equipment, and mechanical equipment.
We are often asked, "If I push my project out to next year, will construction prices go down by then?" Even in periods of normal inflation, the annual cost of construction materials and equipment increases are 3% to 5% depending on the project location. While there is hope that the rate of price increases will slow compared to the past 18 months, price deflation is not anticipated. Planning ahead is your best weapon in the fight to keep your project in the black.
Construction wages continue to rise, with labor costs expected to increase up to 6% this year. The Bureau of Labor Statistics estimates there are a half million job openings in the construction industry, a number likely to increase as 20% of current construction workers are over age 55 and set to retire soon. With pressures related to the labor shortage and a skills gap projected to continue and even worsen, it's unlikely this upward mobility on labor costs will ease anytime soon. The high cost of labor is relative, and delays can lead to significant cost increases on any project.
Demand for commercial construction continues to be strong, which is likely to bridge the budgeting gap developers face related to cost increases on the construction side. This is true for many sectors of the industry experiencing rent increases and low vacancies, including multifamily housing, senior living facilities and more.
The time to build is now
The temptation to delay your commercial construction project may be great, but once you consider the complex nature of the industry and the real cost of pressing pause, it's clear the price is too high.
After years of estimating commercial construction projects, Matt Gobel, one of our preconstruction managers, has ridden the economic ups and downs. And he's come out of it with this simple truth about timing and budgeting projects that he repeats frequently. "Yesterday was better. Today is OK. Tomorrow is worse."
When you do move forward with a commercial construction project, selecting the design-build model of construction can make a huge difference in your bottom line, resulting in better planning and communication, virtual elimination of costly change orders and optimized procurement of materials and labor. Contact us today to discuss how the design-build construction method can help you make the most of this moment in construction.