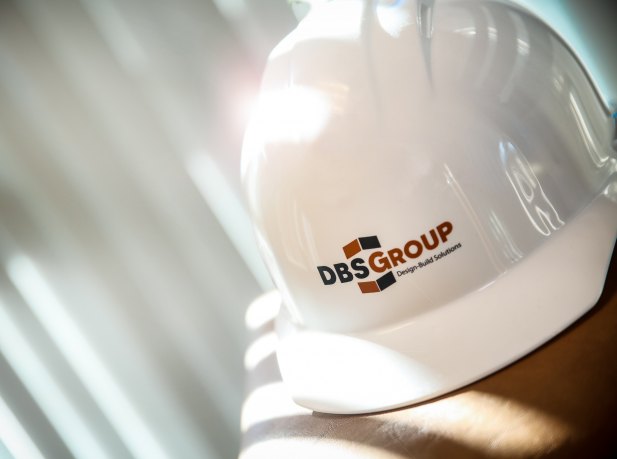 Your first commercial construction project: how to choose the best contractor
Hint: you deserve more than the lowest bid
These days, whenever there's something we need it seems we turn to our browser window. But is searching online the best option for finding a general contractor for your first commercial construction project?
It bears careful consideration. Chances are, you're looking at investing a substantial amount of both time and resources, and perhaps you're anticipating some downtime for your business. With so much at stake, you want the best in commercial contractors — one who is reputable, provides quality construction and works within the timeline and budget you've agreed upon. But what should you be looking for, and how can you best find them?
Seek out experience.
The best general contractors have employees with years of experience, working with many projects. Ideally, you may find a contractor who has experience working on a project similar in scope to the one you have planned. Challenges always come up when it comes to commercial construction, and having an experienced contractor as your partner will ensure you can navigate anything that comes your way.
It goes without saying that you want a contractor who has the appropriate licensing and insurance coverage. And be sure to inquire about their use of subcontractors and their requirements for them, so that you and your interests are protected.
Request referrals.
Before embarking on any project, it's worth your while to talk with business associates who have worked with contractors in your area. Find out who they've worked with and who they would recommend. Be sure to include inquiries regarding contractors' ability to maintain budget, schedule, quality, a clean and safe jobsite and warranty satisfaction. Proof of past performance is a huge indicator of how successful a contractor will be on your project.
Consider communication.
Communication between owner and contractor can make or break a project. You want a contractor who communicates early, often and proactively, with the level of detail you deserve to make timely, educated decisions for your project. If you find a contractor to be unresponsive to your query on the front end, that's an indicator you may not get the level of communication you desire throughout your project timeline.
Price is a consideration, but not the biggest one.
Some will opt to put a project out for bid. That's a good way to choose the lowest estimated cost but may not be the best way to choose a contractor. When basing your decision off cost only, you may compromise the quality of workmanship you deserve, as well as run the risk of cost overruns, change orders and blown timelines. And that's just the beginning of potential issues.
A streamlined process for your commercial construction project is possible
Your first commercial construction project is a huge undertaking, so you need the right team working for you. By partnering with a design-build team, you will experience a fully streamlined process with an integrated team of design and construction professionals that collaborate with you to meet your project budget, schedule and quality goals. The result is a clearer vision for everyone involved, with change orders virtually eliminated, and that means your project will be done with the highest level of professionalism and quality workmanship.