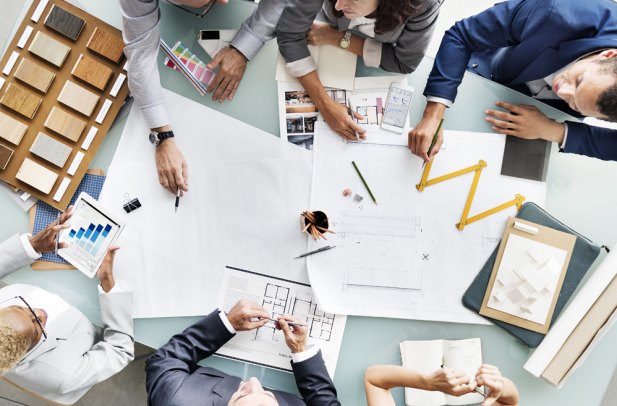 Agile Construction Management: A Consideration for Your Next Project
Construction management services are essential to the successful execution of any construction project, and it turns out principles of agile manufacturing and project management translate beautifully to the construction realm. The result: a project that flows seamlessly toward completion, with a semi-fluid process that adjusts along the way for greater efficiency and effectiveness.
While you have many potential processes and methodologies you can use for your project, agile construction management provides a unique, iterative approach and has been a successful model for many developers.
Enter agile construction
Agile construction is an approach to project management and delivery that leverages and adapts the pillars of the agile philosophy. By embracing and welcoming change, even late in the process, your design-build team may be able to deliver a higher level of excellence, one which adjusts to your changing needs and your organization's competitive environment.
Agile construction is based upon several operating principles, including measurement of labor productivity, scheduling and planning, procurement management, prefabrication, reduction of the cost of labor per unit of time, accuracy and improvement of estimations and management of the project financials. As the project progresses, changes that improve the process are kept, and changes that don't deliver are tossed out.
How agile construction management differs
Although there are many approaches to construction, construction projects traditionally are delivered in a continuous, sequential flow with input from the customer (that's you) early in the planning and design process. With agile construction management, flexibility allows for accommodation of changes to your vision, pricing, supplier backlogs or delays and other variables that frequently arise. As anyone who has completed a construction project knows, delays and change orders can be costly. But with a design-build team managing your project, all stakeholders and project owners collaborate from start to finish, virtually eliminating change orders and surprises along the way. And with agile construction management, the entire team commits to a continual and incremental methodology that quickly adjusts to challenges and maximizes opportunities.
Is agile construction management right for you?
When it's time to consider your approach to your next building project, DBS Group is at the ready to provide construction management services, along with our full slate of service offerings, from planning, to the architectural and engineering stage, through pre-construction and construction. Whether an agile construction management methodology seems like a fit or you're interested in trying one of the many other efforts to maximize construction productivity, we'll be there from the turn of the first spade to ribbon cutting…and ready to adjust as needed, along the way.