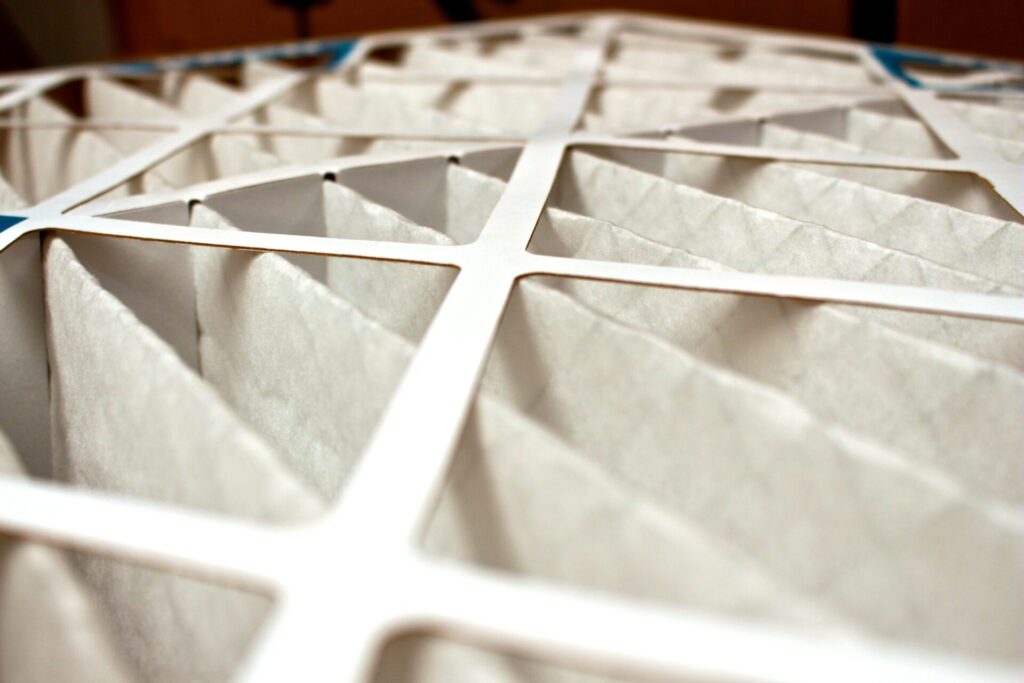 Air filtration: lessons learned from COVID-19
Clearing the air on filtration systems for commercial buildings
We have learned many lessons throughout the COVID-19 global pandemic. Among those, we have a better understanding of air filtration systems for commercial buildings, particularly their ability to filter out viruses. Perhaps even more than ever before, commercial real estate developers, owners and tenants are carefully considering how to mitigate airborne contaminants, including the coronavirus. The issue is vital to keeping tenants and workers safe as well as helping consumers feel confident in the safety measures in place at the businesses they patronize — which may be essential to economic recovery and getting business back to normal.
Not all systems are created equal
Standard HVAC filters and air cleaners are designed to remove contaminants or pollutants from indoor spaces. They can help reduce particles that contain viruses if they meet certain guidelines. To effectively filter viruses from the air, a purifier or air cleaner must be capable of removing tiny airborne particles. This can be indicated in several ways by the manufacturer.
They may state particle removal efficiency. If you're looking to remove viruses from the air, look for a unit specifying that it filters particles in the 0.1-1 um size range.
They may state the Clean Air Delivery Rate (CADR). To properly filter viruses like COVID-19 from the air, a unit will need a high CADR for smoke. Units with a CADR for pollen or dust may not be sufficient.
They may indicate it is a designated HEPA unit.
It's important to note that air filtration and cleaning alone are not enough to prevent the spread of COVID-19. Yet when combined with recommended mitigation efforts from the Centers for Disease Control and Prevention (CDC), appropriate air cleaners and HVAC filters can drive down the potential for the indoor spread of airborne pathogens like coronavirus.
Maintain and upgrade HVAC systems and filters
Working with a design-build team on your next commercial project can help to ensure you have the HVAC system needed to maximize COVID-19 mitigation efforts. And, of course, proper maintenance is key — particularly after periods of non-use.
HVAC systems in larger commercial buildings usually filter the air before it circulates through the space, so upgrading air filters to the highest efficiency possible for the system can help create a safer environment. Technical guidelines by the CDC, ASHRAE and EPA can be complicated; working with a professional can help you demystify the process. As workforces begin to return to the office, ensuring ventilation systems are properly functioning is essential.
Over the past year and a half, we've also learned about the importance of ramping up outdoor air circulation. In spaces where it is safe and possible, opening windows and doors and strategic use of fans can assist in reducing the spread of COVID-19. Be sure to verify the capabilities of your HVAC system to control temperature and humidity while also considering air quality implications.
Proper air filtration: a breath of fresh air for our collective future
Ensuring proper air filtration to mitigate the spread of airborne pathogens is a vital part of our new normal. When it's time to determine the HVAC system in your next commercial project, our design-build experts can help. Together we can develop a plan that ensures the continued health and safety of those who use your commercial property while supporting the resilience of your commercial real estate investment.