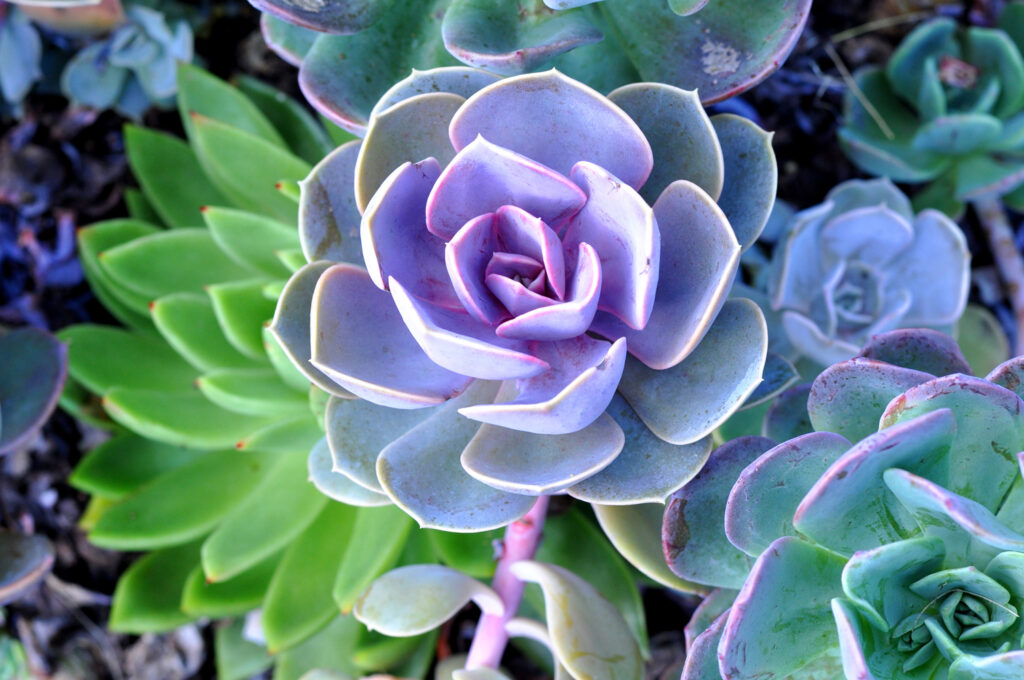 Colors trending in multifamily construction and interior design
Hint: comfort and safety are paramount in uncertain times
When it comes to multifamily construction and interior design in 2022, health, harmony and well-being are taking center stage. That stands to reason. After all, the past several years have been challenging from many perspectives, and home has played an important role in our rest and recovery from these adversities.
Biophilic design evokes connection to nature
For many people, there's nothing like being in nature to reset mind, body and soul. The turbulence of the pandemic, economic uncertainty and supply chain issues have driven people to crave uplifting, restful spaces. In the multifamily construction and design world, we're seeing increased interest in recreating the feeling of the outdoors, indoors. This includes color selection, and trend experts have chosen green and blue colors as their annual highlights for 2022 — a big change from the trend of all-white spaces toward warmer, cozier hues. Here are the colors taking center stage in multifamily interior design.
In 2022, Multifamily housing construction and design lets the outside in through color and more
These colors that evoke the natural world are being further highlighted by natural elements being incorporated into multifamily housing. This includes terrace gardens, natural flooring, organic accents, natural stone walls, exposed brick, warm wood tones and panoramic views, all awash in abundant natural light. As the multifamily housing sector continues to adapt to our changing times, creating spaces that feel like a walk through the welcoming woods may speak to potential tenants on a meaningful, personal level.
Are you ready to design your next multifamily housing construction project?
When it's time to plan the look, feel and build of your next multifamily housing project, the design-build model of construction delivers exceptional value. With all project partners working on the same team from architecture through construction completion, you can rest assured costly change orders will be virtually eliminated. More, when you choose our team of design-build experts, you can take advantage of a full slate of preconstruction services — all priceless–and at no additional cost to you. Contact us to get started designing your next multifamily housing project.