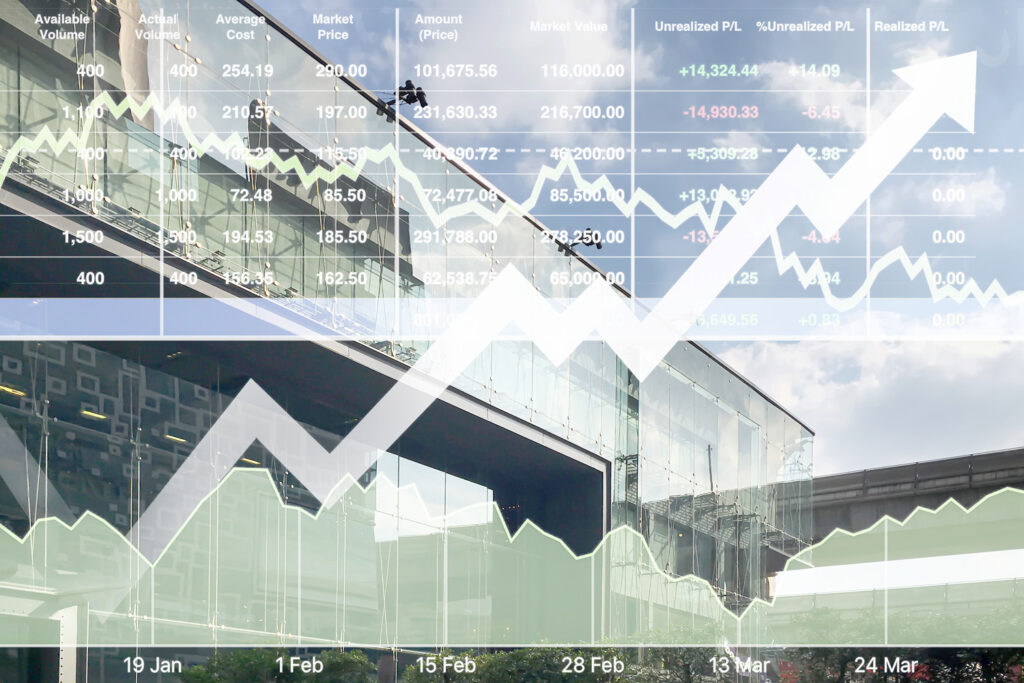 What's ahead for commercial construction in the new year
Commercial construction outlook for 2021
As we head into the end of the year and the start of 2021, experts are eyeing the commercial construction sector, looking for indicators of what lies ahead. After almost a decade of robust commercial construction spending, analysts believe investors and developers could be hesitant to press forward at the continued same rate at a national level. A core issue is the slowing economic growth nationally amid a global pandemic and the many related complicating factors around it.
However, regionally, and within specific markets, there is reason for optimism. We see several indications that growth will continue, and we're anticipating another strong year. Let's take a closer look at what to expect for commercial construction in 2021.
Commercial construction: a mixed bag in 2021
Commercial construction in 2020 slowed nationally, and that trend is expected to continue across multiple industry sectors in 2021.
Locally, however, we see more encouraging signs across multiple sectors, and our regional outlook remains positive. Within its 2021 U.S. Real Estate Market Outlook, CBRE notes the following market forecasts:
Multi-family — rebound in 2021, with a 33% increase in multi-family investment compared to 2020. Suburban markets, including in the Midwest, are best poised for opportunities in this market.
Retail — repurposing and conversion of vacant space will provide great opportunities in 2021. Grocers, convenience stores and quick-service restaurants will grow aggressively.
Industrial — demand for warehouse and fulfillment to support e-commerce is expected to continue, with adaptive reuse of retail buildings expected to accelerate in 2021.
Office — the office market is expected to bottom out in 2021, but suburban markets, such as those in our region, are expected to recover at a faster rate.
Hotel — Secondary markets with less urban density and drive-to availability, such as those in our region, will recover faster in 2021 than larger metropolitan areas.
Reason for optimism is especially considerable for owners/developers who select the right contractor, as the design-build model of construction creates resilience in the process. That's particularly true when a design-build contractor comes aboard early on — when they can be most impactful in optimizing the facility performance, maximizing the owner's investment, virtually eliminating change orders after construction commences and ensuring that the project is delivered on-schedule and on-budget.
Contributing factors to the demand for commercial construction
Many of the contributing factors related to the potential lagging demand for commercial construction can be traced to the global pandemic and related mitigation efforts. As economic activity stalls and employees continue to work from home, the industry recovery has lagged behind what insiders had hoped would be a short-term setback. Yet organizations who want to be well-positioned to leverage the recovery aren't holding back. Instead, they're using this critical time to plan their next projects with a design-build team, so they are prepared to handle pent-up demand, emerging opportunities in the next chapter and a strong return of their customers.
Longer-term outlook for commercial construction remains positive
The long-term outlook for the construction industry is also positive, with experts predicting the industry will recover in 2022-2024, according to Construction in the United States – Key Trends and Opportunities to 2024. As you plan for your commercial construction projects in 2021 and beyond, keep in mind that the design-build model of construction can grant you the agility and expert advice you need to face whatever challenges lay ahead and seize the opportunities on the horizon as well.