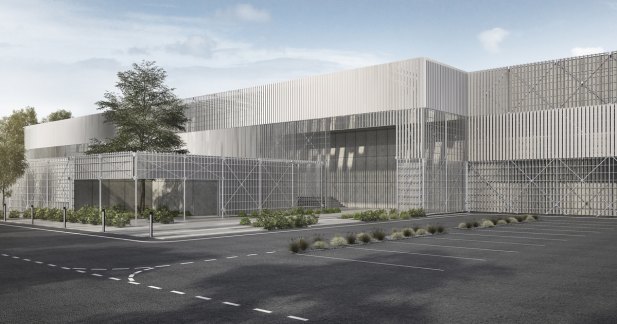 Commercial construction quiz: Should you build or renovate?
At some point in the life cycle of a business, it's inevitable that you'll have to consider whether to renovate an existing commercial property or build new. The question is multifaceted and a variety of complexities enter in to the equation. But where can you start?
When you're ready to take your business to the next level with a renovation or new commercial construction,  you'll need to weigh several factors. But don't worry; though the decision is a big one, we've simplified the decision with a quiz that can help you gain clarity on the factors that should impact your decision.
So, let's get started! When you've answered all questions, we'll tell you from our perspective whether you should build new or renovate your commercial construction.