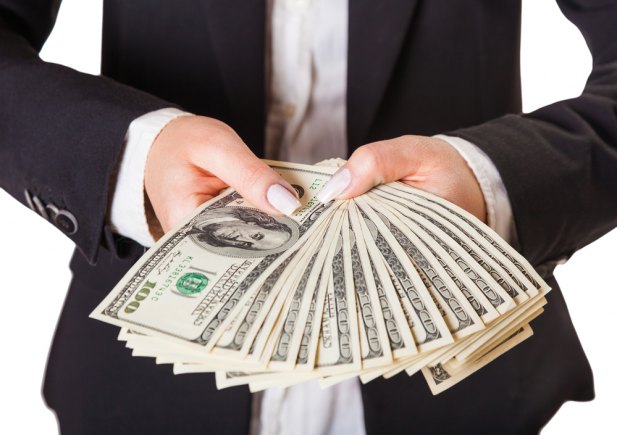 Quiz indicates whether you might qualify for an SBA construction or renovation loan
When it's time to renovate or improve your commercial property, it's important to explore all financing options. With a Small Business Administration or SBA loan, business owners can secure a government-guaranteed business loan that is both long-term and at a low rate, if they qualify. The result is low monthly payments, an attractive option for most business owners. Lenders, meanwhile, have incentive under the program to take on more risk, which frees up financing for small business owners who might not be eligible for other options.
The process is competitive, but if approved, business owners can use the funds to purchase real estate or equipment, refinance debt or buy inventory.
So the obvious question is, do you qualify? Take this quiz to find out.