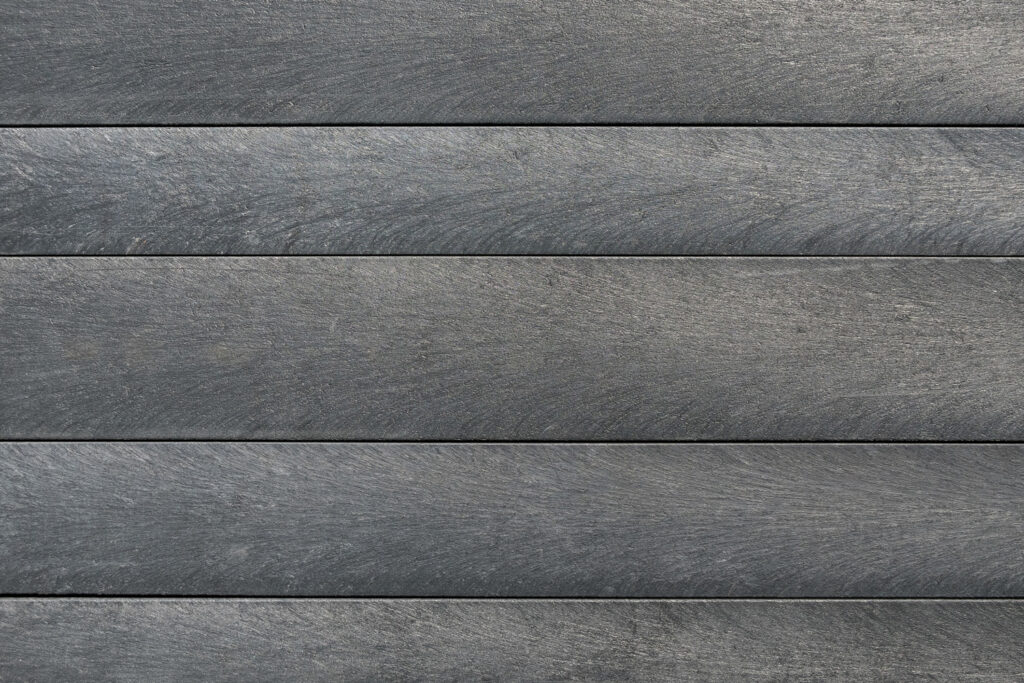 Composite building materials and construction materials shortages
What they're made of, how they're being used and what to consider
Materials shortages in the construction industry come and go, but when it's time to build, owners need answers. Paying inflated pricing for hard-to-get items, putting construction on hold or altering architectural design midway through a project can cause major headaches and drive up costs. Over the past year, we've seen the ripple effects of supply chain issues, increased demand and price increases for items like lumber and steel. So it's no surprise that owners/builders are seeking dependable alternatives for their commercial construction endeavors, and some are looking to composite building materials to bridge the gap.
Before you turn to composite materials for your next project, there are some important matters to consider. First, what are composite building materials made of? Second, how are they being used, and how might they work for you? And are they durable enough for the job?
Composite building materials: what they are and how they're used
When it comes to building materials, composites can include reinforced plastics, composite wood beams and any building material created from multiple items with different properties. Reinforced plastics are fortified with fibrous materials and may be thermoset or thermoplastic — more on that in a moment. These composites frequently incorporate recycled materials like plastic bottles and vary widely in weight, durability, weather resistance and quality.
Thermoset building materials may be found in fiberglass, rebar or grating and are considered both durable and heat resistant.
Thermoplastic building materials are known to be very strong overall and can endure high impact as well. Reinforced thermoplastic is used for wood-plastic composite, which is made with organic materials like wood fiber. You can commonly find wood-plastic composites used in exterior decking, composite cladding and panels, doors, flooring and more. It's valued because it rarely rots, molds or splinters, so it can stand up to normal weather conditions. Meantime, thermoplastic building materials reinforced with inorganic materials, like metal or fiberglass, are viewed as more durable and lasting. They do not experience the same level of environmental deterioration as those reinforced with organic materials.
Composite building materials and your commercial construction project
Maintenance for composite building materials is often an appealing factor as it generally requires lower upkeep and added durability over wood alone. But it's important to note that composites are relatively new to the commercial building space, emerging in the early 1990s. That means these products have yet to be tested by the passage of time, and long-term durability remains in question.
While composites may offer viable alternatives to get your project done on schedule, it's best to consult with your design-build team early on about the construction materials you hope to use. Then they can develop a strategy for procurement or securing safe alternatives without delay. Contact us to learn more about whether composite building materials are right for your project and to take full advantage of the benefits of working with a design-build team in the La Crosse and Rochester areas.