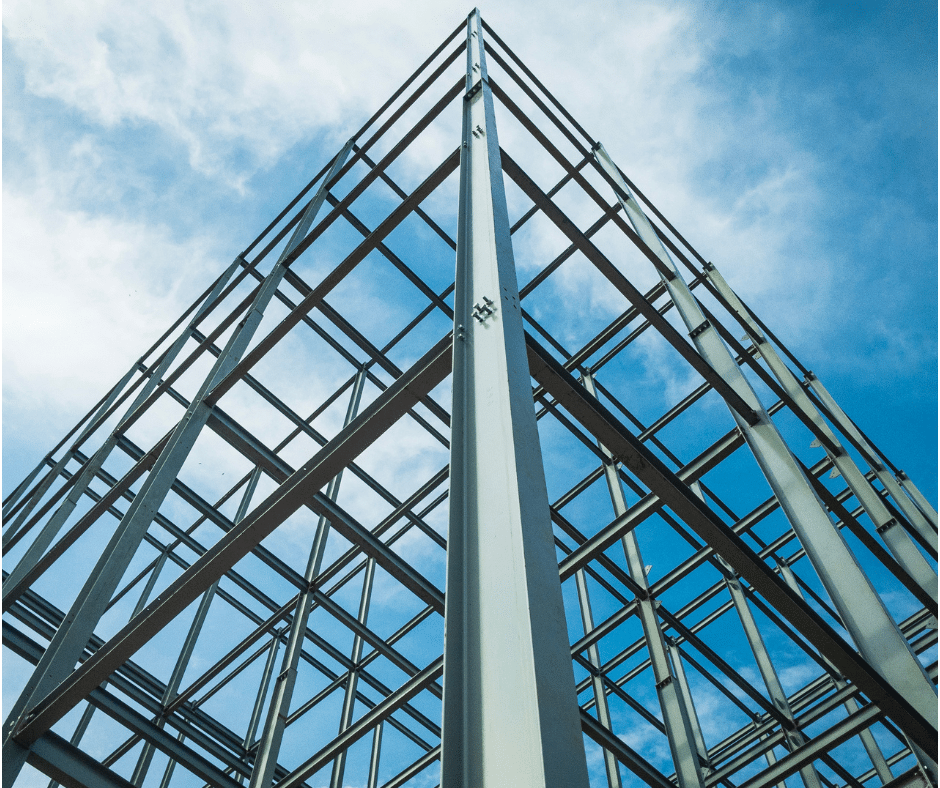 Construction Lead Times: Thinking of building in 2024 and 2025? Now's the time to start planning.
Construction lead times are lengthier than you might think.
If you're a developer thinking of breaking ground in the next 18 months, the time to get started is today. Though it may not be convenient for those considering a commercial build a year and a half from now, the market realities are making it necessary to accommodate long lead times. This is true on a national level and here in the Upper Midwest, including for commercial builds in La Crosse, WI, Onalaska, WI and Rochester, MN. What factors are playing into these long lead times? Let's take a closer look.
Construction realities and considerations for 2024 and 2025
As a design and build team, we've been navigating several inconvenient realities related to supply chain issues, labor shortages, and inflationary pressures. Add to that continued resilience in the construction pipeline — demand for commercial construction has remained strong in 2023, and the U.S. Census Bureau reports that the value of commercial construction was up 2.4% YOY as of May 2023, with robust growth in manufacturing, conservation, development, and lodging. If there were a perfect storm that highlighted the importance of providing ample lead time for projects, this just might be it.
Pricing pressures
Industry experts are forecasting a leveling off of price increases, according to JLL's 2023 U.S. and Canada Construction outlook. Still, developers can expect a 3-5% increase in materials costs over 2022 and a 5-7% bump in wage labor costs. That's less upward pricing pressure over last year when we saw a 16% total increase in material costs (industry wage increases in 2022 were on par with projections for this year). Analysts are watching cost increases in several supply sectors, including utility piping/structures, masonry, electric, HVAC, concrete and plumbing. And we're seeing slight declines in wood/plastics/composites, energy, transportation and thermal.
Labor shortages
Like many industries, the commercial construction sector continues to weather labor shortages, as evidenced by climbing labor/wage costs. At the same time, construction demand remains strong in 2023. Looking forward to 2024 and 2025 construction starts, we are beginning to see areas where vendor availability is increasing — this supports our suggestion to cast an appropriately wide net when soliciting pricing for your project. Nevertheless, owner-developers who allow sufficient lead times will realize the greatest efficiencies.
Supply chain issues
The global supply chain continues to present challenges, though pressures appear to be lessening in some instances. Unfortunately for developers and commercial construction general contractors, certain products are still harder to procure than we'd like, including electrical switchgear, transformers, and generators, with increased lead times expected for these components in the coming 12 months. Though they still present a lead time challenge, we are seeing a slight shift downward in lead times for mechanical equipment, structural steel joists & decking, and elevators. In the meantime, we're seeing an easing of supply chain issues for some products, a welcome shift in the industry.
Among those for which lead times are easing are pre-engineered metal buildings (PEMB's), precast products, roofing membrane, roofing insulation, wood framing products and manufactured stone.. Timelines seem to have stabilized, which is good news because developers in the know can provide the extended lead times necessary to ensure their projects progress smoothly.
Sufficient planning lead times can blunt effects of construction industry pressures
Planning and allowing for sufficient lead times can mitigate the worst of these ongoing issues in the construction industry in 2024, 2025 and beyond. If you're considering building in the coming years, it's time to start planning now. Our predevelopment and preconstruction services can help you get the most out of the valuable design and build construction model. Contact us now to get started on your commercial building needs for 2024 and 2025.