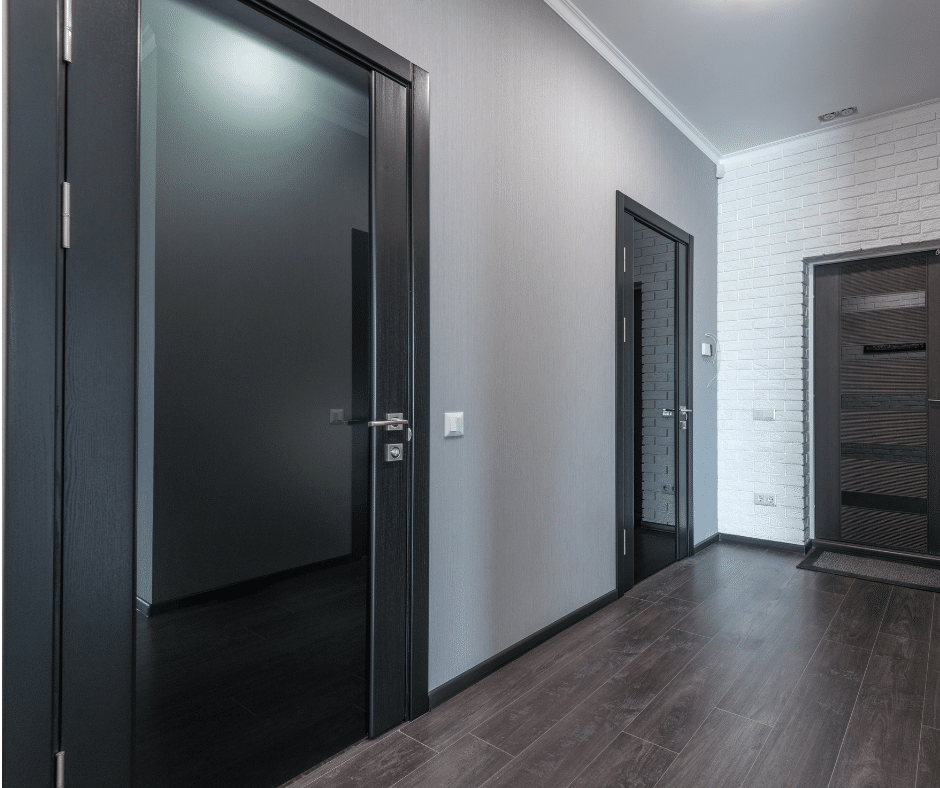 Aging in place: Now a consideration for all demographics
This multifamily housing strategy is now more inclusive
The term "aging in place" is frequently used to describe the ability of seniors to stay in their homes as they grow older. But these days, multifamily housing developers are looking at the phrase in broader terms and changing their approach to construction.
How aging in place shines a light on inclusive residential development
According to the U.S. Centers for Disease Control and Prevention, aging in place is "the ability to live in one's own home and community safely, independently, and comfortably, regardless of age, income or ability level." When viewed through this lens, the opportunity for multifamily housing becomes clear: Design for aging in place is a concept that serves far more than just seniors; it holds potential benefits for all demographics.
Consider the single parent concerned about rent increases, the individual who has to have knee surgery and is worried about taking stairs, the family who has seen the power of their income decrease with rising inflation, and the adult children caring for their parents at home. For so many, aging in place is a priority and one that calls for inclusivity in residential development.
Considerations for multifamily housing that is suitable for aging in place
With the CDC definition in mind, multifamily housing, including senior living communities, can have many features or amenities conducive to aging in place for all. Here are a few to consider.
Ample personal living space. Amenities often get tenants in the door, but research shows residents prioritize sufficient unit space long-term over shared spaces. Thoughtful design will include ample storage space for units and abundant living space to allow for how we live our lives today. That may include space for working from home if you want to attract a younger tenant base. Innovative, thoughtful layout is also a key consideration, and your design and build team can offer valuable professional advice to ensure your architectural design meets these tenant needs.
Neighborhood offerings. Aging in place for any demographic requires practical proximity to products and services we all need to live well. When choosing a site for your senior living community or multifamily housing build, it's essential to consider the location relative to restaurants, stores, health care, transportation and other services. More, we'd be remiss if we didn't consider the importance of looking out upon nature — not just concrete. Beautiful outdoor spaces are a key consideration, so keeping an eye toward parks and green spaces can ensure your commercial construction is in an aesthetically pleasing locale.
The community. Fostering a sense of community may often dwell at the bottom of a builder's wish list, yet for residents, it's an important aspect of whatever place we call home. To a great degree, the build environment can foster spaces for relationship growth and a shared sense of purpose. Having ample safety features and policies in place is also an essential component of building community. Over the long term, community cohesion and a sense of social support help retain tenants in all demographics.
The physical environment. Many physical aspects of units can enable residents to age in place, features that appeal to all age groups may include lower cabinets and counters, single-level living or bedrooms on the main level, entrances without stairs, walk-in tubs and showers, adjustable showerheads, non-slip flooring, wide doorways and hallways and much more. Our team can help you consider all options that may appeal to your target market and empower them to stay in their unit as their lives change over the years.
Contact us to build for aging in place for all
As you rethink your multifamily housing construction project to allow for this perspective, contact us. As a trusted design-build firm with expertise in construction and design principles conducive to aging in place, we can help you meet the needs of tenants at all life stages, broadening your potential target market and enabling residents to stay in their homes over the long term, no matter what life throws their way. Are you ready to build in La Crosse WI, Rochester MN, and beyond? Contact us today to learn how to build for aging in place for senior living and for all.