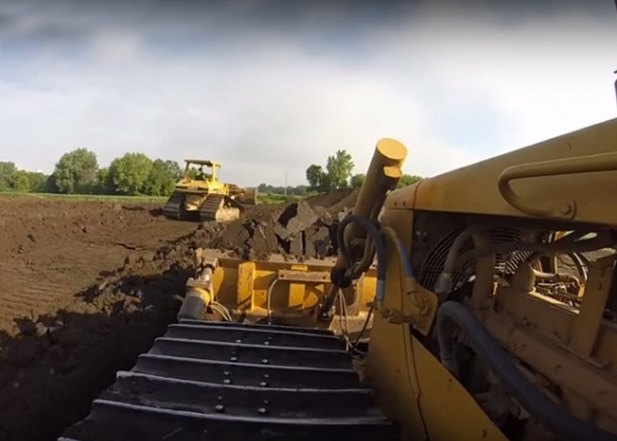 CONTRACTOR SUPPLY BREAKS GROUND ON NEW FACILITY
Contractor Supply of West Salem is breaking ground this month on a new facility located at W2954 County B in West Salem, replacing the existing store at 136 Elm Street East, also in West Salem.
Contractor Supply was founded in 2011 by Kevin and Eileen Fossum as a lumber yard for contractors. Since that time it has grown to be four times the size of the original store. Contractor Supply now serves contractors and home owners, carrying all the materials and supplies needed to build a new home or any remodeling projects. Contractor Supply also provides home design, screen repair, Paslode repair, blade sharpening, insulation blower rental and more.
"We simply need more space," said Kevin Fossum. "The new building will not only give us more room, but it will be a more efficient layout. Customers will be greeted with a new storefront and when they enter they'll immediately be able to see more of what we have to offer."
DBS Group of Onalaska, Wisconsin, is handling construction on the new store which will feature 3,400 square feet of office space and a 12,000-square-foot warehouse. DBS Group secured final permitting and began clearing the land on Monday. DBS Group President Chris Walters expects the project will be complete by the end of the year, and Contractor Supply will begin operating from the new location by spring.