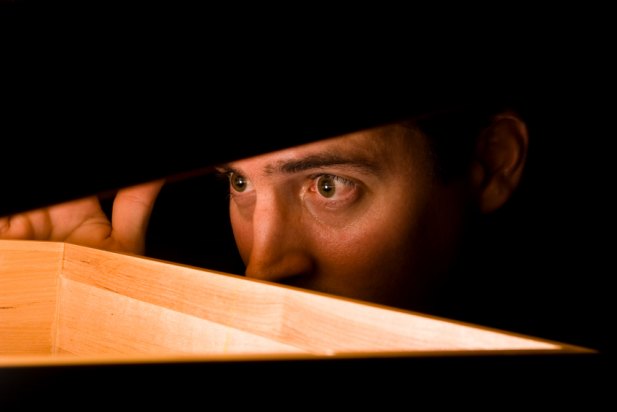 Five Hidden, Cost-Saving Measures for Commercial Construction
No matter how deep your project pockets, no one has an unlimited construction budget. The good news is there are many ways you can save on your commercial construction costs, some of them obvious and some little-known. So once you've checked the easy and obvious cost savings for your project, and estimates are still coming in on the high side, you may want to explore these five hidden cost saving measures.
#1 Evaluate material and product specifications. Search for materials and products that are more economical yet still provide the desired finish level and appearance. For example, exterior brick finishes can range in price from $20 per square foot to $50 per square foot. Search for a brick product closer to $20 per square foot that still meets the design goals of your project. Review everything from fixtures, to finishes, to flooring and know what you are spending on these seemingly small items; they add up quickly.
#2 Take a closer look at the details. Review the building design to identify intricate details that add cost to your project. Cornered, angled and curved building components can add cost to a project as compared to a more linear building design. Simplify the design, while maintaining the overall design intent, and watch you project costs drop.
#3 Redesign the HVAC system. Know what your audience wants and design the HVAC system to meet those needs, thereby avoiding a system more sophisticated than necessary. For example, there may be less demand for an advanced cooling system in senior housing. An owner/builder can save costs by incorporating a simpler system. In addition, evaluate the controls for your HVAC system. Reducing the number of zones, thermostats, etc., can lead to significant cost savings.
#4 Cut back on glass. Simply put, windows are expensive. A glass window in an interior office can cost three times what it would cost for a wall. You can save even more by standardizing the size of the windows you select and raising windows 16 inches or more off the floor to eliminate the need for more expensive tempered glass.
#5 Take a design-build approach. A design-build contractor will engage an estimator at the onset of design to collaborate with the design team to meet budget goals for your project. Having an expert in construction pricing engaged during the design phase will allow the project owner to make educated decisions regarding items that impact project price. A design-build contract also provides a complete shift of risk from the owner to the design-build team.
As always, you'll want to keep your project timeline and timing in mind to secure the best pricing for your project. But when you manage both the big-picture cost drivers and the seemingly hidden expenses, the resulting savings on your commercial construction investment can be huge.