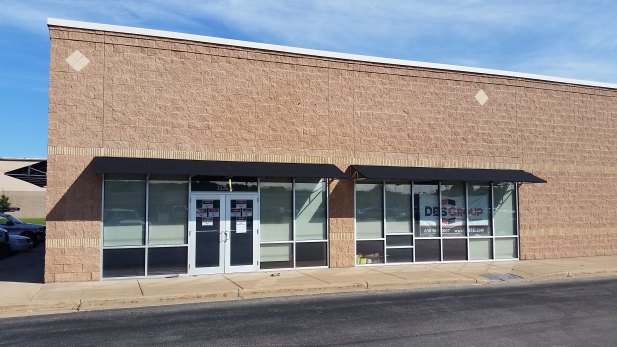 DBS GROUP BEGINS CONSTRUCTION FOR NEW CLOTHES MENTOR STORE
The La Crosse, Wisconsin, area will soon have its first Clothes Mentor store. Todd and Mary Smith of Onalaska, Wisconsin, are opening a franchise location at Crossing Meadows in the former Blockbuster Video store and has partnered with DBS Group to expand the building.
Clothes Mentor is a resale store that buys and sells high-quality, gently used name-brand and designer clothing, shoes and accessories. It's ranked in the top 100 fastest-growing franchises in America.
DBS Group is providing construction services for the 4,700-square-foot interior buildout for the Clothes Mentor space, converting the space from its existing condition into the Clothes Mentor prototype retail store.
Smith plans to open the store in Fall 2016.