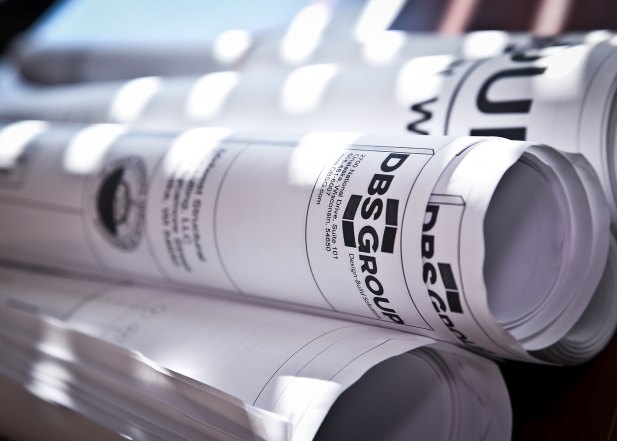 DAVE'S PIZZA TAPS DBS GROUP FOR EXTERIOR IMPROVEMENTS
Dave's Pizza has hired DBS Group to effect exterior improvements on its Viroqua, Wisconsin, restaurant. DBS Group will be replacing an approximate 16-foot x 45-foot aging, exterior deck, which will allow patrons to enjoy outdoor space while visiting Dave's Pizza. DBS Group is also constructing a new fire exit stairway to bring the building up to current building code.
Design will be complete in August 2016 and construction will be complete in October 2016.