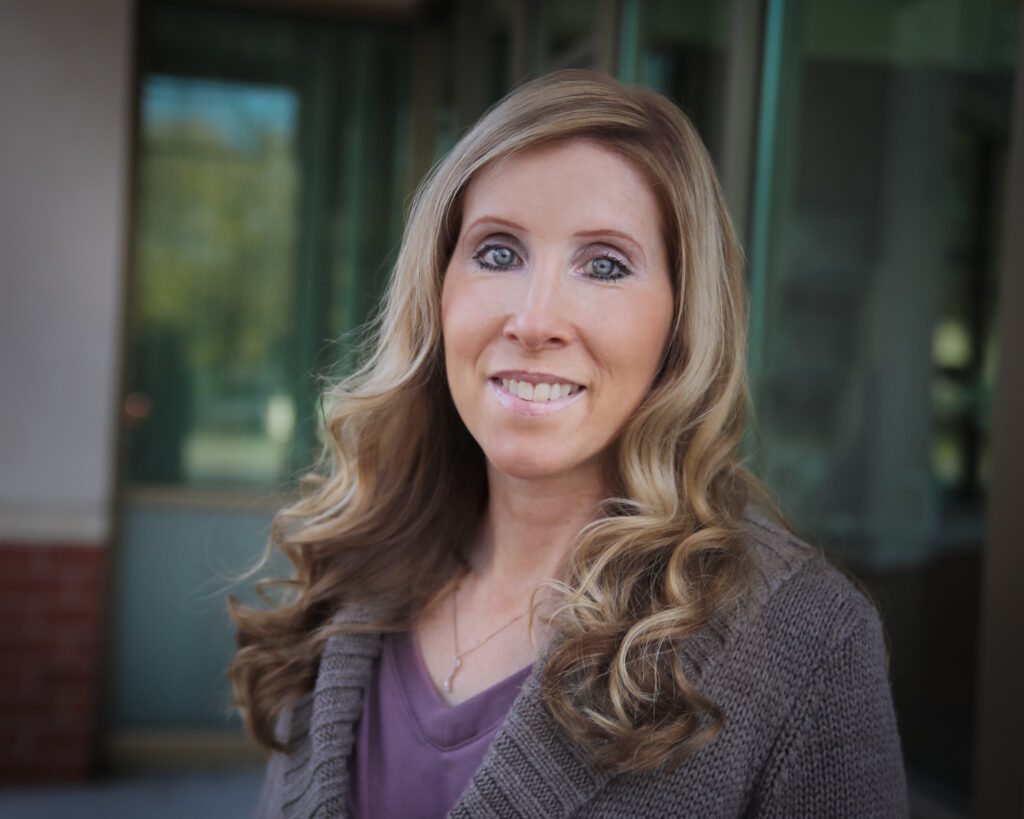 DBS Group appoints new project coordinator
DBS Group has hired a new project coordinator. Stacey Pitsch-Stumpf joins the design-build construction company's Onalaska office.
As project coordinator, Pitsch-Stumpf will collaborate with DBS Group's design, project management and field operations groups to oversee accounts payable and contract administration on assigned projects.
Pitsch-Stumpf brings a strong background in construction as well as in client service. Before joining DBS Group, Pitsch-Stumpf worked as a project manager for a real estate business in the Chippewa Valley and as a project coordinator for a general contractor in Las Vegas. She has also worked in various administrative and project management roles.
"Stacey understands the industry and how to provide excellent service to clients," said DBS Group President and CEO Chris Walters. "Her experience and sharp communication skills will make her an asset to our team and our clients."