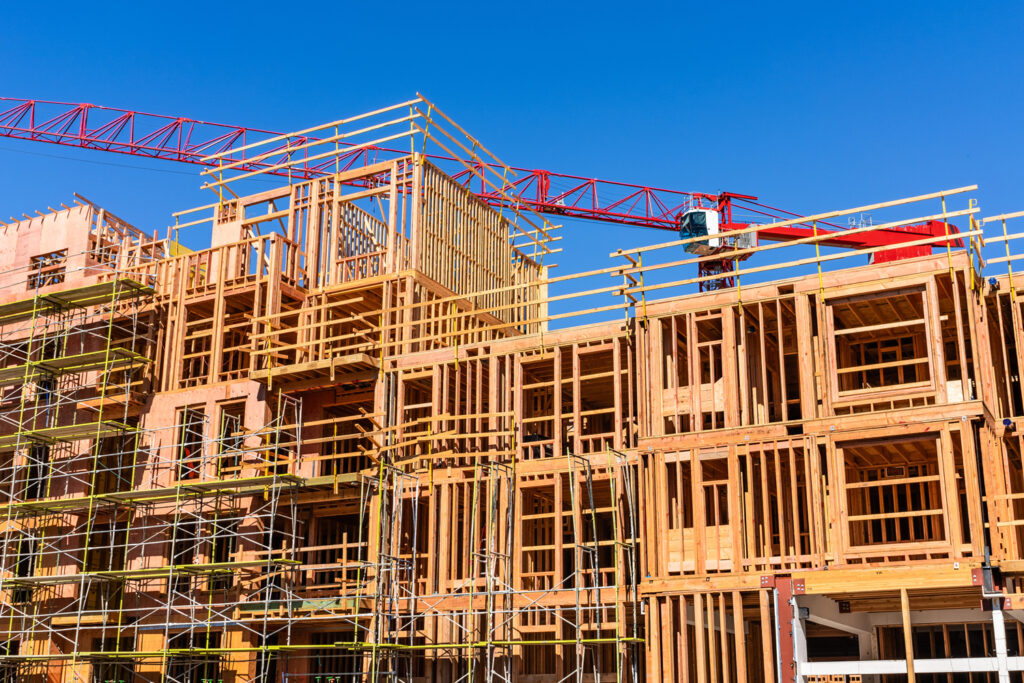 Recent seniors housing outlook report assesses industry and investor perspective
Pandemic and associated impacts continue to affect industry
A recent report from JLL outlines the state of senior housing and the emerging trends in the industry. The annual Seniors Housing & Care Investor Survey and Trends Outlook from JLL (Jones Lang LaSalle IP, Inc.) provides a picture of an industry in a state of change, still feeling the effects of a global pandemic and associated challenges.
According to the report, senior housing and nursing care experienced robust transaction volume in 2019, but 2020 threw the industry a curveball with the COVID-19 global pandemic. This led to investor hesitation, loss of occupancy and a drop in transaction volume in 2020 of 43% from the previous year. Meantime, nursing care volume dropped 35% for the same period, which analysts say likely experienced more resilience due to government support for nursing care. The transaction volume trend reportedly continued into the start of 2021, while senior housing volume rebounded by 31% in the first quarter over the fourth quarter of 2020, showing investor confidence.
Market indicators in seniors housing and nursing homes
With the challenges facing the marketplace today, it's perhaps little surprise that transaction volume as of the first quarter of this year reached its lowest point since 2012. Valuations for senior housing also fell to the lowest point in eight years, with average cap rates up to 6.7% in the first quarter after dropping to a record low of 5.9% in 2019. Concurrently, the price per bed in nursing homes rose by more than 20% in the first quarter compared with the same time the previous year. This amounts to the second-highest total ever recorded for nursing homes.
With pressure from the pandemic, stabilized occupancy rates dropped dramatically, ending 2020 at record lows of about 83% in primary and secondary markets. In addition, construction starts fell and continue to lag, and JLL analysts predict the road ahead will include two to four years of restabilization depending on the market in question.
Of note, JLL reports declining infections and high vaccination rates in senior living communities, with an estimated 65% of staff and 91% of residents vaccinated at the time of the report.
Outlook for senior housing: investor sentiment
The JLL survey finds that capitalization rates decreased from last year's survey when the COVID-19 pandemic was in its infancy. The murky outlook caused by the pandemic seems to leave respondents unmoved, with 53% of survey respondents saying they plan to focus even more on the senior housing and care sector this year. Of note for investors is a potential shift back to need-driven industry segments like assisted living versus the lifestyle-focused sectors.
In addition, while more than half of respondents said they expect COVID-19 to continue to pose a challenge to operations, 48% said they felt the worst was behind us and that they anticipate market improvements. At the same time, 21% said they anticipate property valuations will drop and more loan delinquencies by year-end.
Time to make your next move in senior housing?
The future of seniors housing will be built by visionaries and entrepreneurs who know how to meet the forecasted increasing need and balance it with market fluctuations. When it's time to make your next move into the seniors housing market, having a design-build partner on your side can help you truly harness the opportunity at hand. Give us a call to discuss your vision for the senior housing opportunities in our region.