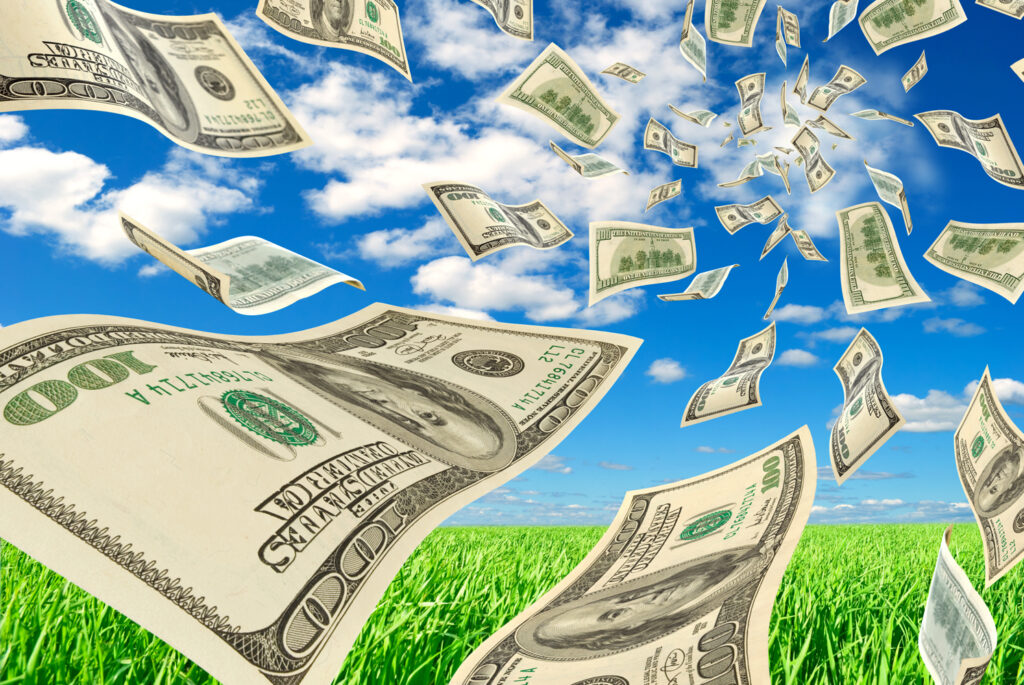 Emerging trend toward alternative lenders
Pandemic ripple effects drive investors toward options other than banks
For real estate investors, meeting financing needs has become a bit more complicated during a global pandemic. Shifting concerns related to lease contracts have actually driven real estate investors to look toward alternative lending options. Why? Across all real estate sectors, tenants are seeking flexibility in their leases.
It doesn't take insider knowledge to know why: our global economy is weathering various storms right now, amid the COVID-19 pandemic. Meantime, traditional lending institutions are also riding in the wake of economic uncertainty and the resulting questions about long-term commercial real estate viability. Alternative lenders are seizing the opportunity by assisting investors in overcoming the lease uncertainties plaguing the industry.
Adjusting to risk in today's market
As traditional lenders lean toward becoming more conservative in these unreliable times, loan-to-value ratios are tightening. It should come as no surprise that some perceive that alternative lenders offer attractive flexibility over traditional financial institutions in our current market conditions.
Understanding marketplace lending
So what is the alternative lending industry? It's also known as marketplace lending. Through marketplace lending, it's possible to find investors by listing a real estate project on a platform that connects available projects with individual and institutional investors. It enables investors to take part in a project with minimal investment, along with other investors, sometimes hundreds of them. It is, in effect, a type of crowdsourcing, and this type of alternative funding is also sometimes known as peer-to-peer lending.
Alternative lending can sometimes be secured faster than traditional loans, even within a matter of days, and it is used for all types of real estate investments, from commercial to retail to residential real estate. More, it can be tapped for new developments as well as existing real estate properties. There are two types of investments within marketplace lending:
Equity-based investments let investors purchase equity in a project, freeing the loan seeker from paying back a loan.
Debt-based investments allow borrowers to take out a loan they pay back in time while pocketing returns.
As a bonus, some marketplace lending platforms pre-evaluate the properties and qualify investors beforehand, expediting the loan process. Some platforms even provide the borrower with funding even as investors are still throwing their support behind a project — providing an added level of flexibility and speed.
Alternative lending: is it right for you?
Options for securing financing for your real estate project abound, and it's worth exploring them to find the financing terms that are right for you. Knowing whether alternative lending is the ideal path for you will require doing your due diligence. Uncertain times sometimes require us to explore innovations — and the real estate investment landscape is no exception. When you're ready to build, we'll be here to help you put that financing to work for you.