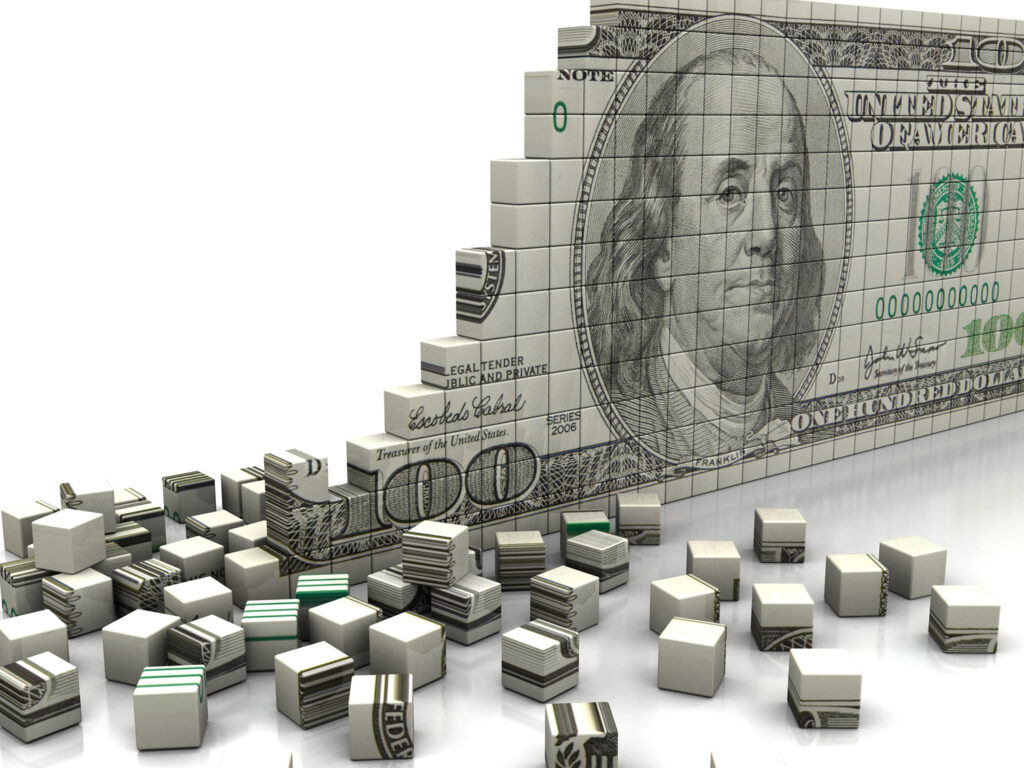 Financing options for senior housing development
Whether purchasing, constructing or refinancing, explore these options
Securing financing is a primary step when looking to invest in senior housing development, whether purchasing, constructing or refinancing. Thankfully, there are many options available to those seeking solutions.
Funding for building, buying or remodeling senior living facilities
Securing funding for your next senior living project starts by knowing your options. Here are some of the many current solutions for securing funding for your next senior living project.
Construction loans
Financial institutions have several senior housing financing options, with construction loans being a popular choice. These loans can be used for a variety of projects, and terms differ.
Multifamily loans
Multifamily loans can give you the capital you need to buy or refinance properties with multiple units. Conventional multifamily mortgages and government-backed options exist. However, rates and terms vary, as do eligibility requirements.
Private Equity
Some private equity firms specialize in senior living facilities. Finding the right private equity partners is a process that often includes sharing details about your operations. A simple online search will show you dozens of options. We advise exhaustive due diligence before approaching them.
SBA 504
This Small Business Administration program provides loans for the purchase or construction of new facilities, machinery and equipment, or improvement of existing facilities, land, streets, parking lots and landscaping. These loans are available to for-profit companies that meet income and net worth requirements.
SBA 7(a)
These loans are available to small businesses that meet specific requirements for several potential needs, including purchasing real estate, construction, or renovation. It is the SBA's most commonly-used loan program and is reported to be the best option when purchasing real estate. It can also be used for short- and long-term working capital, refinancing debt or purchasing supplies, furniture and fixtures.
USDA Business and Industry program
The Department of Agriculture offers the USDA Business and Industry (B & I) program for building and financing senior care and assisted living facilities that serve rural areas. Location is a factor in eligibility, and the facility must exist in the USDA rural jurisdiction to qualify.
Fannie May Seniors Housing Loan Program
This financing option is available for renovation and rehab of facilities that provide independent living, assisted living or Alzheimer's/dementia care or a combination of any of these modalities. Eligible parties include existing, stabilized, purpose-built senior housing properties, sponsors and operators in the senior housing industry, and Fannie Mae-approved lenders experienced in financing such properties.
Freddie Mac Seniors Housing, Assisted Living and Multifamily Small Balance Loan Program
This small-loan program offers low rates and interest-only payment options with up to a 30-year amortization. Fixed-rate options for 5 to 10 years exist. And at the end of the fixed term, the loan converts to an ARM.
HUD-Assisted Living Financing
FHA HUD 232 provides mortgage insurance for the construction or rehab of senior living communities and assisted living facilities, as well as skilled nursing and memory care facilities. In addition, FHA HUD 232/223(f) provides mortgage insurance to refinance or purchase assisted living facilities and skilled nursing facilities.
Independent Living Construction Loans
HUD 221(d)(4) loans are specifically for facilities that do not provide assisted living. Overall, communal dining is not allowed, though a meal service may be provided. Senior living communities which allow residents to live independently, likely in apartments and without supervision, may qualify.
HUD 231 also insures mortgage loans for construction and improvements to multifamily housing for the elderly. Developers lately have preferred 221(d)(4).
Is it time to build your next senior housing facility?
When financing is locked in, and it's time to build your senior housing facility or renovate existing facilities in the Coulee Region, Rochester and beyond, we're here to help. With the design-build construction model, you'll make the most of your investment in your property with fewer change orders and better adherence to project timelines. So give us a call to find out how the design-build model of construction can help make the vision for your senior housing facility a reality.