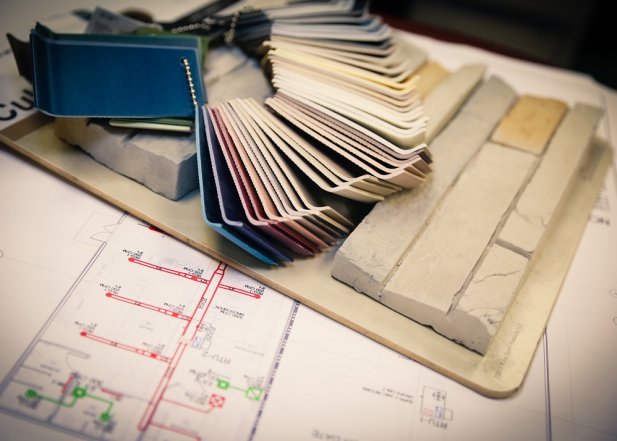 How much does it cost to build a commercial building?
Costs vary depending on location, finishing touches and much more
When it's time to build a commercial building, often the question of cost is paramount. And that's understandable; as an owner, developer or investor, it's essential to have cost guidance information before you get started. But knowing what construction of a commercial building will cost can seem like an impossible, even overwhelming question to answer. After all, so many factors come into play, from site constraints, building structure assembly, mechanical systems design, level of finishes, geographical location to the unique needs of your particular project and your vision for making it extraordinary.
As the premier design-build team in the Upper Midwest, our experts have the background knowledge necessary to provide cost guidance information of your commercial building construction project. Also, because we take the design-build approach to your project, you can rest assured that your entire project team is on the same page from the project's inception. The result: budget surprises and change orders, which can exponentially drive up your project expenses, are non-existent.
While every project is unique, it is possible to establish cost guidance information to build a commercial building.
Cost drivers for commercial construction
Before calculating the cost of a commercial building, it's important to understand cost drivers for commercial construction. That's because, while general guidelines exist for estimating costs, those expenses can differ depending on these very factors, and no two buildings are identical.
Here are some primary cost drivers for commercial building construction.
Building use. Retail, restaurant, grocery, senior housing, hospitality, office, manufacturing, distribution, clinic, etc. building uses all come with their unique nuances that impact cost.
Building structure assembly: concrete, precast, masonry, steel, wood and/or composite building structure assemblies all come with varying costs.
HVAC, Electrical, Plumbing & Fire Protection systems design & requirements.
Site constraints and design requirements.
Size of building: depending on the building use and structure, larger building may provide the ability to take advantage of economies of scale, with a lower cost/sf.
Architecture and design elements (both interior & exterior).
Quality of materials used (both interior & exterior).
Climate (e.g., colder climates like ours may require special engineering to handle winter's assault).
State and local building codes.
Zoning codes & ordinances that apply to the site selected for your project.
Labor costs, which can fluctuate by geographic location, from year to year and even season to season
Time of year you break ground.
Market conditions and demand for materials, equipment, products, etc.
The commercial construction team you select (e.g., with design-build construction, you can realize project delivery efficiencies that add up to savings in the end).
Getting an accurate estimate for your commercial building construction costs
The best approach in identifying project cost information is to talk with one of the experts on our design-build team, who can take a comprehensive approach and generate cost guidance information that delivers on your vision. Contact us today to see how the design-build model of construction can help drive value for your commercial development.