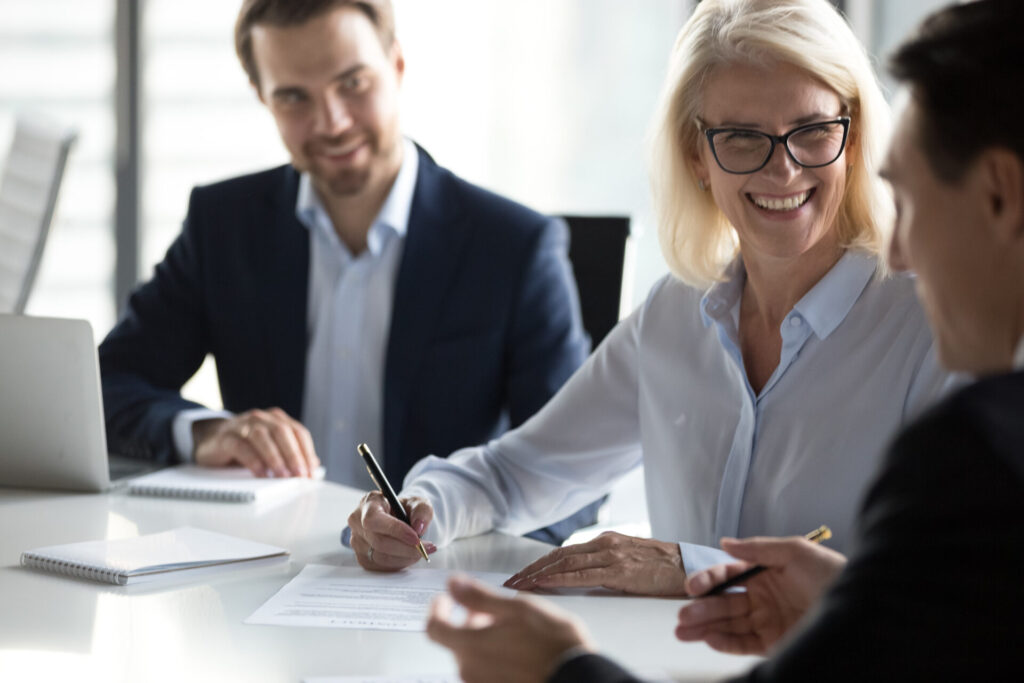 Investor optimism emerges in senior housing survey
Here are the takeaways giving industry insiders hope
Senior housing industry experts view the industry outlook with a measure of positivity these days, waiting with expectant optimism for a potential increase in occupancy in the coming year. That's according to an investor survey recently released by CBRE. The sector, according to senior housing investors, is showing promise from both a rent stability standpoint and occupancy levels, which are projected to rise.
CBRE survey shows promise for senior housing sector
Respondents to the CBRE survey of senior housing sector stakeholders included investors, lenders, brokers and developers. Of those who responded to the survey, 70% expected the sector to experience increasing occupancy in the coming year, up significantly from the previous survey in early 2020, where only 53% of respondents anticipated occupancy would rise. The shift seems to indicate investors are feeling more positive about the road ahead for the industry. That's after challenges presented throughout the COVID-19 pandemic, during which senior housing saw a dip of 2.6 percentage points in occupancy — driving it to a historic low in the third quarter of 2020.
Other property types also viewed with measured optimism
 Investors are also viewing the rental outlook for other property types with measured optimism, according to the survey. A majority of investors who responded report they project other rental trends, particularly in the independent living and active adult sectors, will remain as they are or increase modestly in the coming year by up to 3%.
It should come as no surprise the global pandemic challenges have had a significant impact on the investment market, as it has on most sectors of the economy. That amounted to a drop in investments in senior housing and care assets by just over 50% compared to the previous year, according to Real Capital Analytics data. In the second and third quarters of 2020 alone, investment fell more than 67% year over year. Despite that data, assisted living continues to be largely regarded as a considerable investment opportunity by survey respondents, with a third of them indicating so in the survey. Independent living and active adult sectors ranked second and third among investors, respectively.
Thinking of investing in senior housing in 2021 or 2022?
Savvy investors know the senior housing market remains an attractive opportunity, so many are poised to take advantage of baby boomers retiring in the coming years by building now. If you're considering expanding your portfolio to include more senior housing in the near future, working with a design-build firm can reduce cost and schedule creep and ensure the entire project team works toward your vision with cooperation. Aside from investing wisely, choosing design-build may be your most strategic move into the senior housing sector.
Contact us to learn more about how we can help you through the process to take advantage of the senior housing investment opportunities near you.