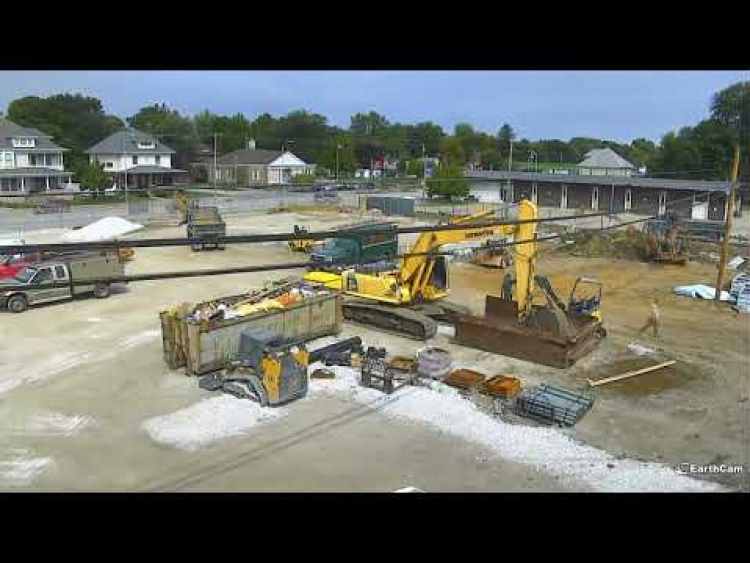 New Haymakers Convenience store completed in Macomb [Video]
NFI partnered with DBS Group to complete a full city block redevelopment in Macomb, Illinois, including construction of this new, ground-up 7,000-square-foot Haymaker's convenience store. Watch the project from demolition to completion in this video.
The project also includes a new, ground-up 7,000-square-foot Pet's Supplies Plus; a new, ground-up 3,000-square-foot "Win-N-Wash" laundry/gaming facility and new site improvements. DBS Group is providing design, construction and fuel equipment procurement services for this project.