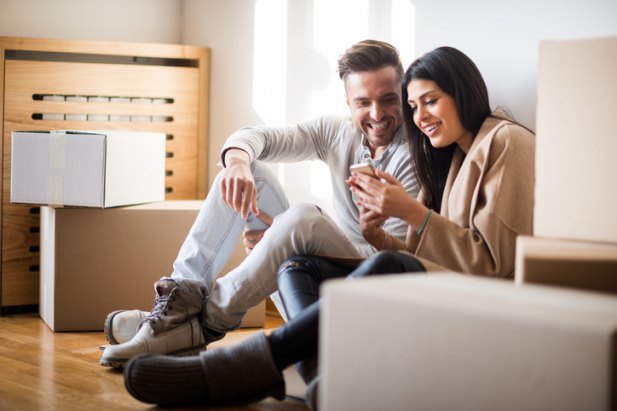 Nine in ten millennial renters will pay more for a smart apartment
A relatively recent study from Wakefield Research revealed that 86% of millennial renters who live in multi-family housing would be willing to pay more for a "smart" apartment—one equipped with automated or remotely controlled devices. But it's not just millennials who are willing to pay more; 65% of baby boomers said they would pay more, too.
Schlage shared the results in a news release where they pointed out the significance of the statistics given that (a) almost half of Americans in multi-family dwellings expect to continue renting for at least the next five years and (b) millennials now outnumber boomers and we still have a couple more years for the remainder of them to become independent.
What does this mean for multi-family and senior housing property owners? It means that in order to capture more of the market, you'll want to consider these factors and features from Schlage:
Lock Down: Millennials want tech upgrades right down to the locks, as more than 61% are likely to rent an apartment specifically because of electronic access features, including keyless entry doors. In fact, 55% are likely to pay more for an apartment that had "high-tech" door locks compared to ones that did not.
Smart Renters: On average, millennial renters would pay 20% more for smart home features.
Tech vs. Parking: 44% of millennials would give up a parking space to live in a "high-tech" apartment.
Advanced Security: 63% would move out of an apartment due to lack of security.
Work/Rent Balance: 64% feel that being close to work is more important when choosing an apartment than being close to friends and family.
The Future: 45% of renters feel that physical door keys will be obsolete in the next 10 years.
The findings suggest that property owners who get on board now will have the greatest advantage. On their own, consumers can add Ring doorbells to their individual front doors, purchase Alexa or Google Home units, install Nest thermostats and more. But a unit that already comes equipped and wired with all the latest and smartest is most likely to win today's rental wars—without costing you a fortune.